Wiesberger happy on home soil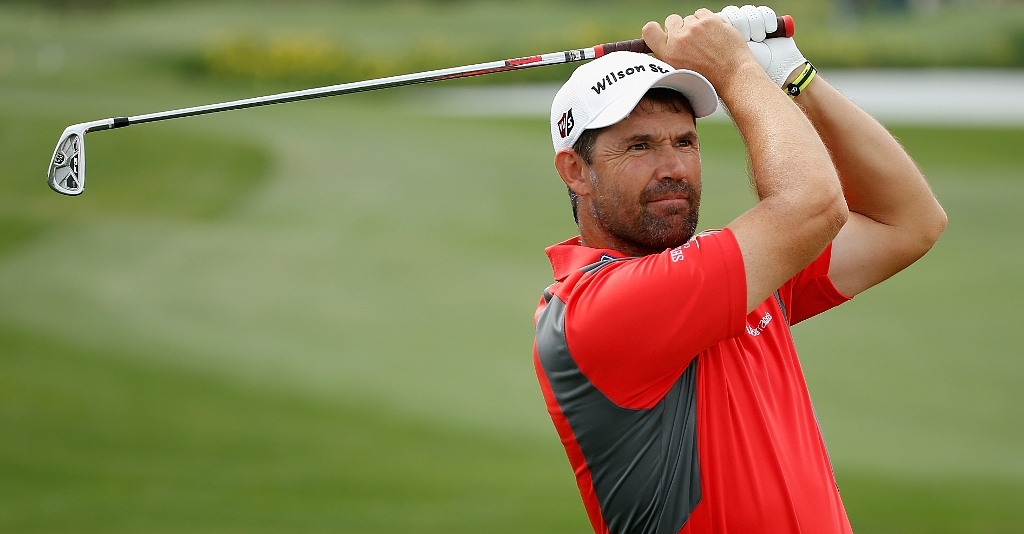 Former Lyoness Open winner Bernd Wiesberger takes us through the Diamond Country Club course in Atzenbrugg, Austria.
The home favourite, previously won the tournament back in 2012 and is not complaining about the adulation he receives from his countrymen.
"I think because it is a course where I have played well and have always had a lot of support that helped make me feel a bit more comfortable and helped me feel a bit more competitive," the world number 37 told europeantour.com.
The Austrian would love to win another home tournament and claims that almost every golfer likes winning in their home country.
"Of course I really want to win every tournament, every week, but that is elevated even further at your home Open, which is obviously on anyone's bucket list as a golfer," he said.
"I'm sure if you asked Rory [McIlroy] he would say he'd love to win the Irish Open, or if you asked Lee [Westwood] he'd say he'd love to win at Wentworth and it's no different for me."
The 29-year-old, who was born just 95km away from the course, knows the course very well and that could play a vital part in his attempt to conquer it once again.
"I think there are always courses that set up well for your game and for your eye and this is mine," explained Austria's number one golfer.
"This is definitely one where I see most of the tee shots and feel comfortable which is important because the rough is quite tough to control the ball from and the greens are quite firm so it's key to find the fairways."
Towards the end of the course is where Wiesberger thinks the Lyoness Open can be won, particularly holes 15 and 16.
"I think I've had success because I have been able to do just that mostly and take advantage of the scoring holes," Wiesberger admitted.
"You have to take advantage of the par fives as most of those are reachable if it's not too windy. Unusually, we have the back-to-back par fives at 15 and 16 which can make for eagles and birdies and certainly an exciting finish!"