Wiesberger cracks top 50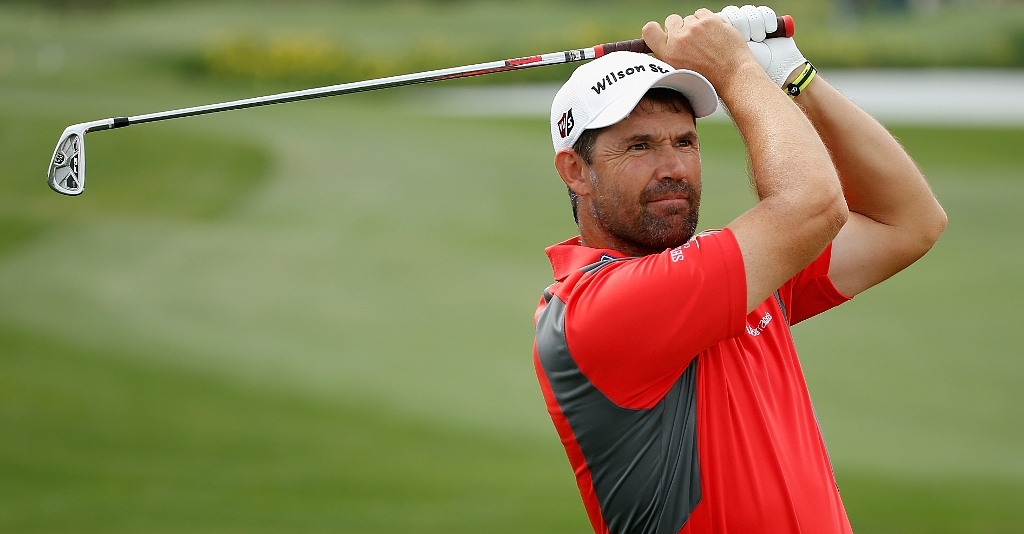 Bernd Wiesberger entered the top 50 in the world ranking for the first time on Monday.
This weeks' official world golf rankings were released on Monday and despite some consistent weeks, Wiesberger admitted he was surprised to see his name.
"It was unexpected," quipped the 29-year-old on europeantour.com.
"I was very consistent for all three weeks and I only had one round where I wasn't under par, which was good. I played in Thailand just before Christmas so that I didn't have too long a break. The week before Christmas I had some medical check-ups to make sure I am healthy, and I had eye surgery to correct my eyesight.
"I rested well over Christmas and then went to Mallorca for four days before heading to Abu Dhabi. A friend of mine has a course there so it's nice to be able to go there in the winter period and do some practice. It was nothing different from what I usually do in the winter."
In the last few weeks, the two time European Tour winner tied for sixth at the Abu Dhabi HSBC Golf Championships, was by himself in third place at the Qatar Masters and just last week tied for fourth in the Dubai Desert Classic.
The run of form sees Wiesberger become the first Austrian to enter the top 50 club.
"I was also the first Austrian to play in the US Open last year, and I hope it paves the way for a lot more to come," added Wiesberger.
"I was 73rd at the end of last year so I didn't think I would break into the top 50 so quickly. But I found out where I arrived here in Malaysia on Monday afternoon, when the World Ranking was updated, and I was very happy.
"Being in the top 50 obviously means exemption to the World Golf Championships and the Majors, so it's a big number and an important mark. I pushed to get into the top 50 at the end of last year because I'd had a so-so season and dropped back a little bit. I didn't quite make it, so it's very satisfying to do it early this year.
"It's just for this week though, and it can change depending on what happens, so I'm not getting too carried away. I'm just trying to get another good week in and maybe move even further up."