Wiegele lifts Saint-Omer title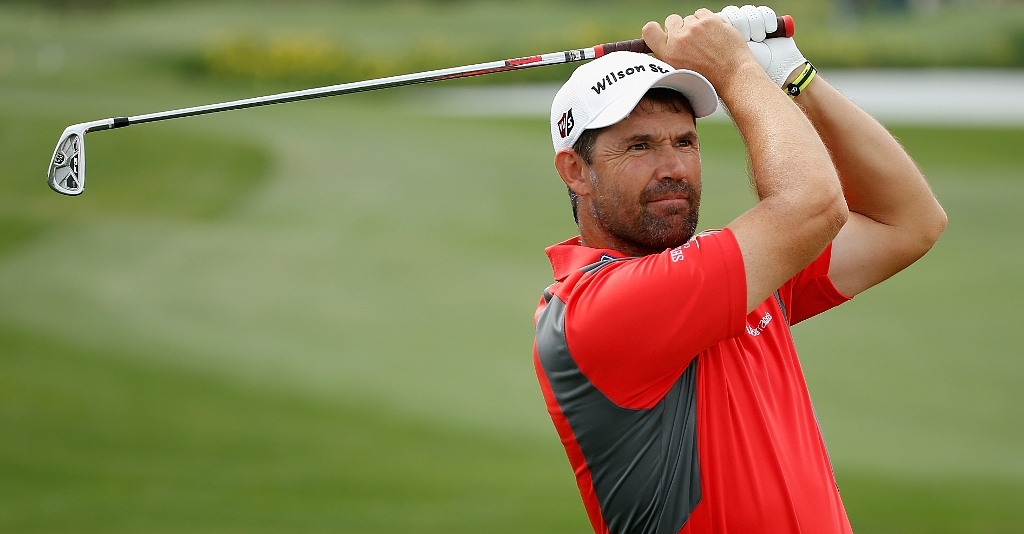 Martin Wiegele became only the second Austrian to win on the European Tour at the Saint-Omer Open on Sunday.
Martin Wiegele became only the second Austrian to win a European Tour event with a two-shot victory at the Saint-Omer Open.
The Austrian shot a three-under-par 68 to finish with a seven-under-par total, two shots ahead of the English trio of Matt Haines, Robert Dinwiddie and overnight leader James Elson, Sweden's Pelle Edberg and France's Raphael Jacquelin.
Wiegele birdied his first two holes at Aa Saint Omer, and another gain at the ninth took him to the turn in 33 without dropping a shot.
His back nine featured just one birdie and a bogey at the last, but it was enough for the 31-year-old to claim victory.
"This victory is just incredible – it's what I've always dreamt of since I started playing golf as a little boy," said Wiegele.
"It was great to get off to such a good start this morning, especially after the double bogey on the last hole yesterday.
"It brought me right back into contention straight away, and gave me a lot of confidence – especially as it's not an easy start.
"After that I played really nicely, apart from the bogey on the last hole – but luckily enough it didn't matter in the end."
Elson was in contention at nine under after 11 holes but a run of four bogeys in his last seven scuppered his chances and he did not attempt to hide his disappointment.
"I played well, I'm just gutted to have dropped four shots on the last seven holes," he admitted.
"I'm not going to lie – I was nervous, and that showed in my short putting. It's difficult enough in the wind, but my nerves didn't help.
"I haven't been in this position for a while, and I think it showed. But to be in the position I was after 11 holes was pleasing, so I've got to be taking the positives from that. Hopefully next time I get in this position I'll be able to finish it off."
Dinwiddie got off to a dreadful start, dropping four shots in his first three holes and turning in 40 before recovering on the back nine to come home in 32.
Haines, only a professional for three months, impressed with a closing 69 while Jacquelin – the highest-ranked player in the field – went round in 72.