Wie: The wait was worth it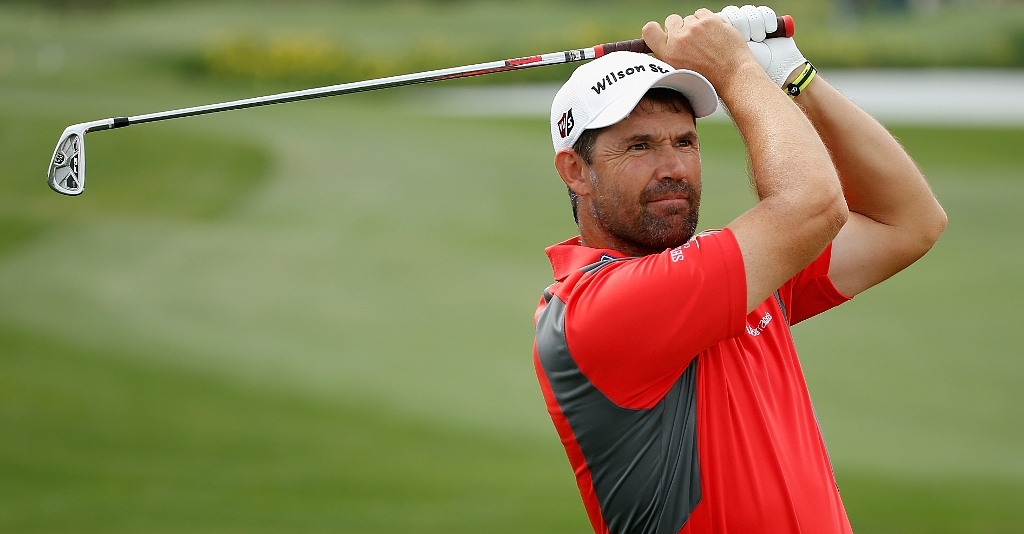 Michelle Wie had to wait a long time for it, but her win at the US Women's Open was inevitable.
In 2003, Wie burst onto the scene as a fresh-faced 13-year-old at the Kraft Nabisco, finishing tie for ninth place and attracting a lot of attention along the way.
While two tied for third place and a tied for fifth at three majors in 2006 reminded her competitors that she was still a force to be reckoned with, the Hawaii native had largely failed to live up to her expectations.
But Sunday's two stroke win over Stacy Lewis will no doubt have confirmed to the world of golf that Wie is at the top of her game, and at 24-years-old, she still has a lot to offer.
"Oh my God, I can't believe this is happening," said Wie after the landmark win.
"Obviously, there are moments of doubt in there. But obviously, I had so many people surrounding me. They never lost faith in me. That's pushed me forward.
"Life is just so ironic. Without your downs, without the hardships, I don't think you appreciate the ups as much as you do.
"I think the fact that I struggled so much, the fact that I kind of went through a hard period of my life, the fact that this trophy is right next to me, it means so much more to me than it ever would have when I was 15."