Wie sidelined for up to five weeks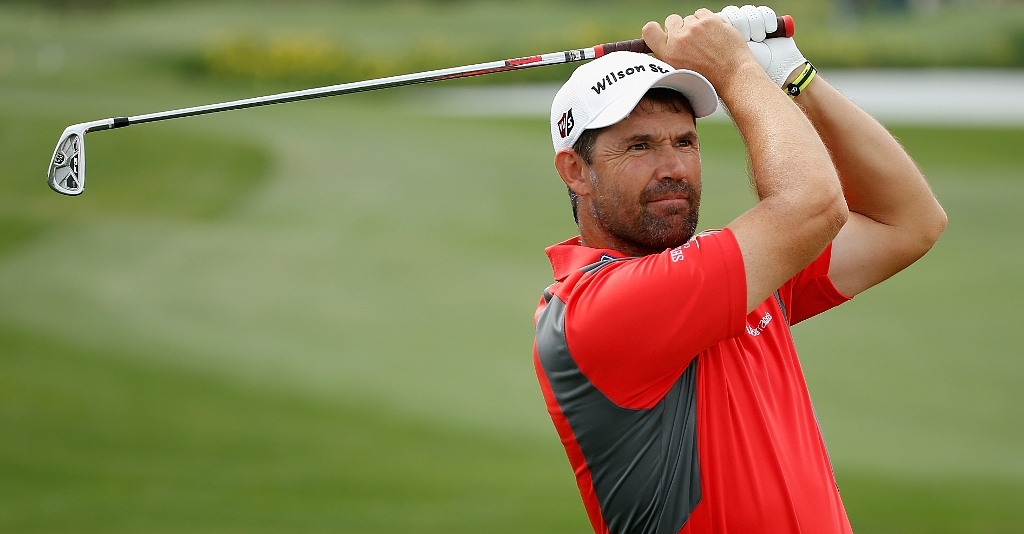 Michelle Wie will miss the next three to five weeks of competition due to injury, her management company confirmed.
The Women's US Open champion withdrew from the Meijer LPGA Classic at Blythefield Country Club on Thursday after playing just nine holes.
After consulting Doctor Tom Graham at the Cleveland Clinic, it was found that Wie is suffering from a stress reaction in a bone of the index finger on her right hand.
"Michelle has developed an 'acute-on-chronic' injury influenced by the volume in which she practices and plays," Dr. Graham said in the statement. "Michelle is very aware of her body and was keen to pick up on this injury before it may have created a more severe problem."
Graham expects Wie to be out of action for anything from three to five weeks.
"I was looking forward to playing the next three weeks," Wie said. "It's honestly one of my favorite stretches on tour. It's extremely disappointing to miss these events, but I am relieved to have a proper diagnosis.
"Seven years ago, I would have tried to play through this injury and it is important to me not to make that mistake again.
"I feel more comfortable now listening to my body and, while it's hard to miss this stretch of events, I know I will be better suited to continue a great year and finish strong."