Wie picks up where she left off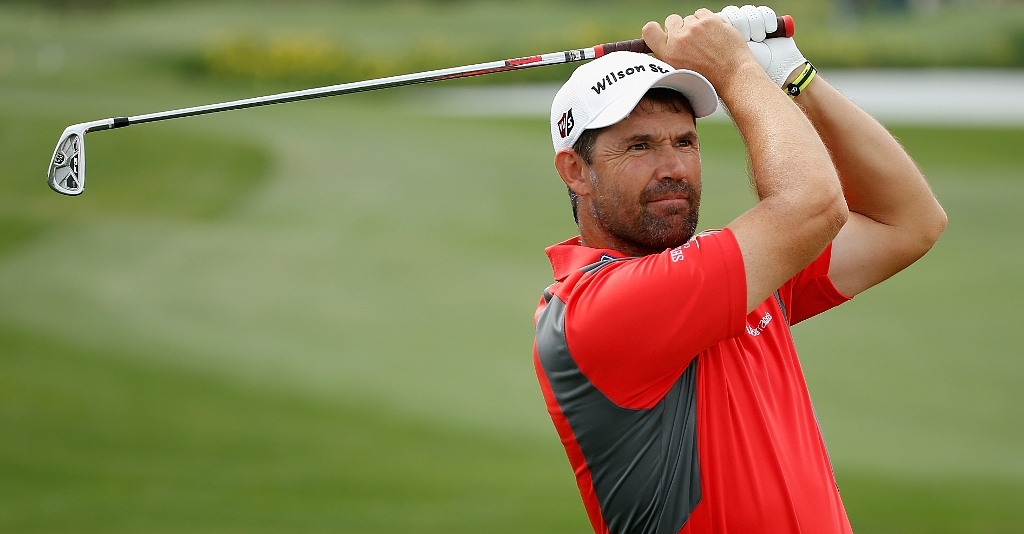 Newly-crowned US Women's Open champion is back in the lead on the LPGA Tour after round two of the Walmart NW Arkansas Championship.
The American shot her second straight 5-under-par 66 to move to 10 under par at Pinnacle Country Club in Arkansas, two shots clear of South Korea's So Yeon Ryu.
The second round was suspended for the due to bad weather, but Wie, Ryu and a number of other leading players did manage to complete their rounds.
Wie made six birdies on the day and only one bogey as her rich vein of form continued.
Asked about her current form and enjoyment on the course, Wie said: "I think it comes hand in hand. I played really well toward the end of the year last year … took a lot of time off, took about a month and a half. So, I just felt really refreshed, and I think it comes hand in hand."
Ryu carded a 4-under 66 to take sole possession of second place.
"These days, Michelle's on fire," Ryu said. "I played with her today and yesterday, and her putting was awesome. I think that's why she could win a major tournament."
Lying three shots off Wie's pace in a tie for third are Chella Choi, Suzann Pettersen and Line Vedel, who only managed to complete 13 holes of her second round.
Top-ranked and local favorite Stacy Lewis was four shots behind at 6 under.
"Michelle's obviously playing some really good golf," Lewis said. "I'm going to have to shoot a good number tomorrow. … At least I put a good number up today, and we'll see what happens tomorrow."
Back-to-back LPGA wins will be a new achievement for Wie, and one she'd dearly love to accomplish.
"I just want to kind of get through tomorrow," Wie said. "But at the same time, it is definitely in the back of my mind … If I can get it done, hopefully it will happen."