Wie inspired by rival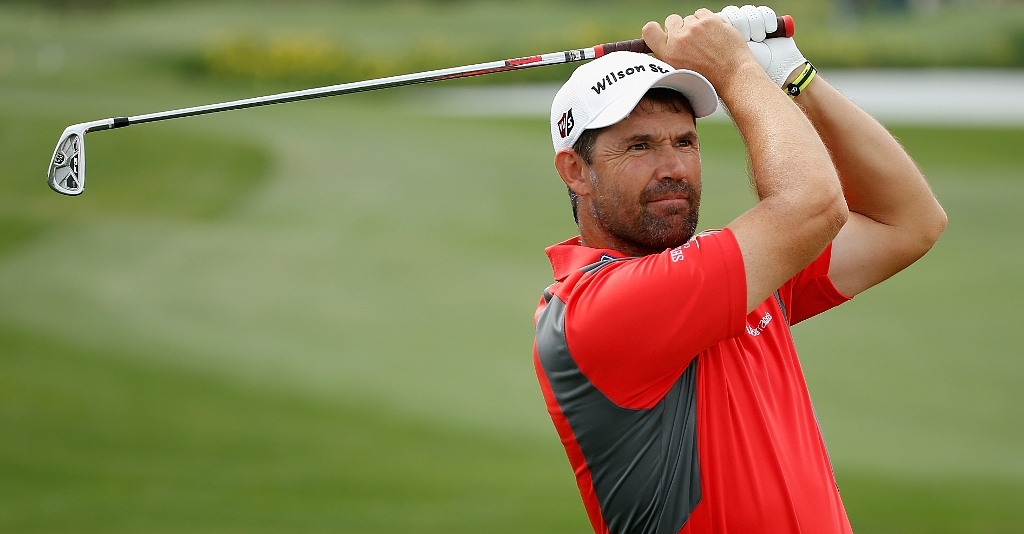 World number six Michelle Wie says she is inspired by the success of friend and fellow American Stacy Lewis.
Lewis finished 2014 at third on the Rolex world rankings behind Korea's Inbee Park and Lydia Ko, who were first and second respectively.
Wie and the top rated American both live in Florida and have the same trainer. She says they are competitive despite being friends.
"We're very competitive. We definitely want to beat each other, but at the same time I'm very proud of her accomplishments," she told Golfchannel.com.
"She inspires me, she motivates me, but it's great to see a fellow American doing so well, and she's such a great person . . . . It's never competitive to the point where we want to tear each other down."
Reaching number six in the rankings and winning the Lotte Championship in April and then the U.S. Women's Open in June meant last year was Wie's best ever as a professional even though she spent three months out with a finger injury.
Wie will start her season on Wednesday at the Coates Golf Championship in Ocala, Florida.