Wie hangs tough at Pinehurst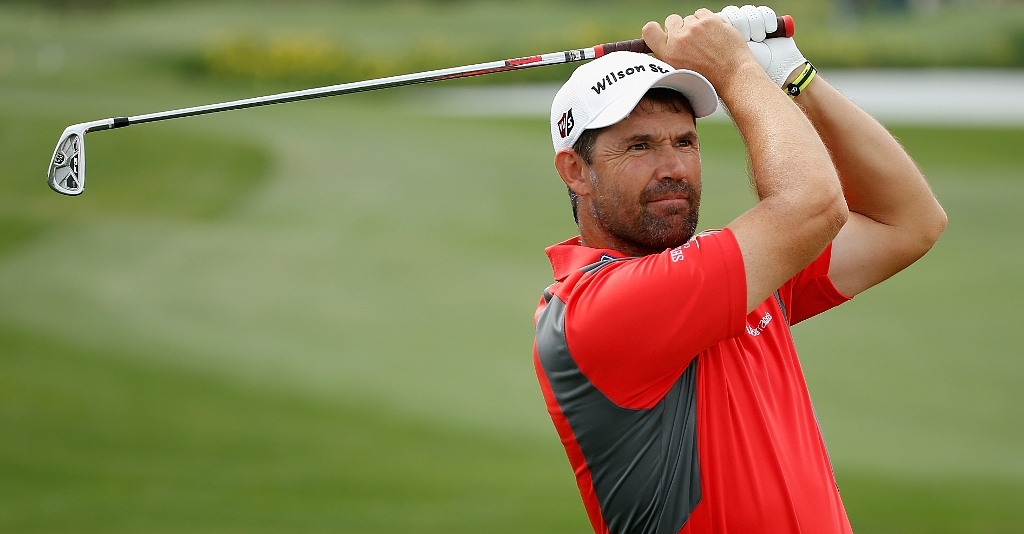 Despite not being at her best, Michelle Wie retained a share of the lead heading into the final round at the US Women's Open.
The 24-year-old American led by three shots heading into Saturday's third round at Pinehurst, the same venue that hosted the recently concluded men's US Open, but could only manage a two-over-par 72 after a round which featured three birdies, three bogeys and a double-bogey.
That left her on two under par for the tournament, tied with South Korea's Amy Yang, whose six-birdie, four-bogey 68 saw her move joint top.
The leading duo are the only two players under par, and lead four players who are in a tie for third place on two over – American Juli Inkster, Northern Ireland's Stephanie Meadow, making her professional debut, South Korean Na Yeon Choi and Australian amateur Minjee Lee.
Despite her less than stellar round, Wie, who is still searching for her maiden major title after 38 attempts, was delighted to still be in a share of the lead.
"(I can take) a lot of positives heading into tomorrow," she said.
"I feel my putting was good and I am grateful to be in contention. As an American I'm going to play with a lot of pride tomorrow."
Wie admitted the sweltering temperatures and challenging golf course presented a stern challenge.
"It's hot out there; I think I need to maybe warm up a little less tomorrow, because I felt like I was really tired," she said. "It's definitely a grind, it's not an easy golf course. Still 2 over today, I still can't complain. Obviously there were a couple of shots I wanted back, and I felt I could do better, but at the same time I really grinded out there and I tried my best. I'm happy with that.
"Even when things aren't going well, you've just got to just start all over again and just make some pars, try and make some birdies, just keep grinding. It's a tough golf course, it's a battle out there. It's going to be like that tomorrow again, I'm sure. So I'm going to just keep grinding it out."
Veteran Inkster, who turns 54 on Tuesday shot a superb 66 to rocket into contention. She would break a number of records should she triumph on Sunday.
"This game is so weird," Inkster said. "You never know. The first day I played great. Yesterday I played horrible. Today I played great. So hopefully I'm going to break the pattern and have a good one tomorrow.
Amateur Lee admitted finding herself in this position at a major tournament was an entirely new experience and said: "I've been in this position, but not in a big tournament like this, obviously.
"Yeah, I think it will be different and I'll just try my best."