Wie hangs on to win first major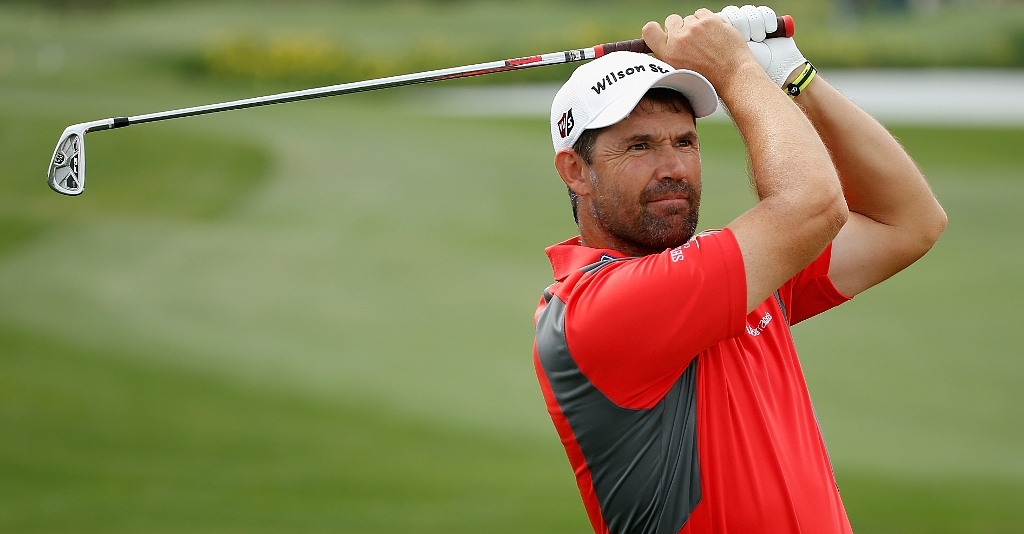 Michelle Wie carded a level par 70 to win the US Women's Open by two shots having finished on two-under-par after Sunday's final round at Pinehurst.
World number two Stacy Lewis finished in second place on level par after carding a final round 66 to finish alone in second place, while Amy Yang – who was tied for the lead with Wie after the third round, had to settle for a 74 on the final day to finish in fourth place on two over.
In third place was Ireland's Stephanie Meadow, who carded her second successive 69 on Sunday to finish on one over.
For Wie, the victory at the difficult North Carolina course represented a coming of age, more than a decade after she became a household name by making the cut on a PGA Tour event as a 14-year-old.
"I'm just unbelievably happy," Wie told reporters after her victory.
"I'm so honored to have my name on the trophy, just so grateful for everything."
Wie seemed like she would record a commanding win a la Martin Kaymer in the men's event at the same course a week before, before she double-bogeyed the 16th.
In fact, she almost lost her ball in the thick rough but decided to take a penalty stroke instead of playing a risky stroke from the wire grass.
"I definitely gave myself a heart attack when I couldn't find that ball," she said.
"I was stressing out for sure. I also left myself a hefty double bogey putt. All you can do at that point is laugh. I joked with my caddie we really like to make things difficult for ourselves."
While she has a reputation of not closing events strongly, she sunk a 18-footer for birdie on the following whole – which she described as 'the best putt of my life' – to give herself a two-shot cushion heading to the final hole.
Lewis came within one stroke of the lead when she birdied the 13th, and even though the American carded two bogies thereafter, she finished with back-to-back birdies to keep her hopes alive should Wie choke during the closing stages of the event.
"I knew I needed to get out early and post some numbers and make Michelle Wie earn it," Lewis said.
Meadow made her pro debut there this week and surely did enough to secure her LPGA Tour card for next season.
The 53-year-old Hall of Famer Juli Inkster – playing in her 35th and final U.S. Women's Open – had to settle for a tie of 15th place after carding a 75 in the final round.
It brought an end to an illustrious career, which includes three straight U.S. Amateur titles, two majors as a rookie, as well as seven more majors to complete her career Grand Slam.
"They were so pulling for me, but it's really hard to acknowledge them when you're 5-over par and struggling," Inkster said.
"It was very nice, especially the reception on No. 1 tee and the reception on 18, and all around the golf course. It was great – very, very, very honored."