Widegren has the edge in Madeira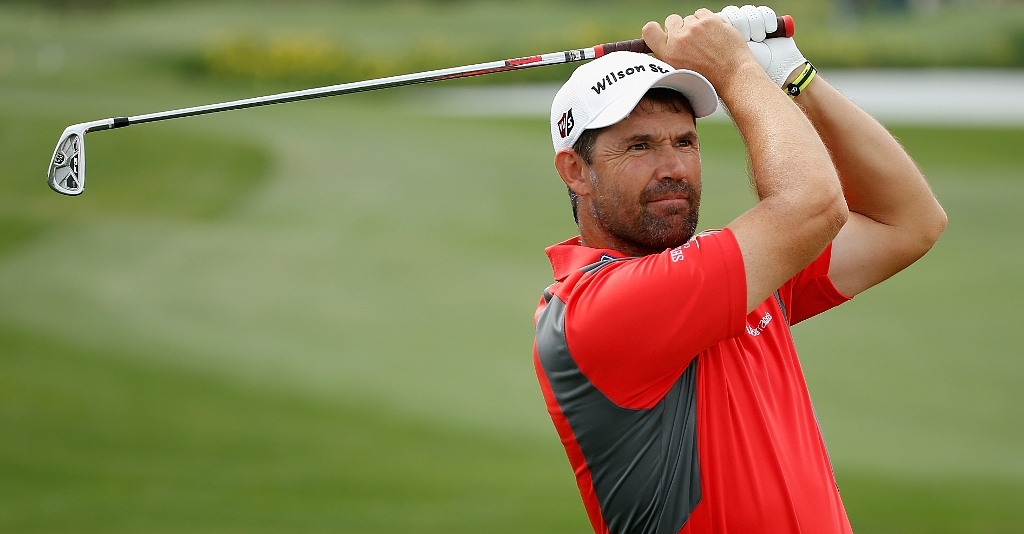 Sweden's Pontus Widegren closed with a birdie to take the sole lead at the Madeira Islands Open on Saturday.
The closing three helped the 24-year-old Swede, who usually plies his trade on the Challenge Tour, to a five-under-par 67 and a 16 under par total.
"It was very good today," Widegren told the European Tour. "It was a bit tough at the start but I managed to get a nice eagle at number three and then I had some good momentum from there.
"I struggled on the greens today a little bit so it was all about my game from tee to green. I played really well on the back nine but I couldn't make any putts with the chances I got. Five under is still a good score though and I'm right where I want to be so I'm really happy.
"I saw there were a lot of good scores going up on the leaderboard and that's what got me going on the back nine I think. I pushed myself then and gave myself a lot of chances. Not all of them went in but hopefully more putts will drop tomorrow."
Widegren lies one shot clear of Finland's Roope Kakko and Scotland's Scott Henry.
Kakko's eight-under-par 64 was the low round of the day, while Henry also made superb progress with a 65.
"Every day this week I've started well," said Henry. "I've been hitting my targets and hitting my numbers so I'm giving myself a lot of chances, playing smart, and I feel like I have a birdie opportunity every other hole.
"I've played well the whole time apart from a bad finish yesterday, so I was quite keen to start strong and that's what I did.
"I've been working hard to keep the intensity up on every shot so I managed to get all those shots back that I dropped yesterday, so that gave me a fresh start to go and make some more birdies.
"I played in the last group going into the final day last year, the difference being that it was only the second round, and I shot a four under round to reach nine under. If I can do something similar I think I'll have a chance, so my caddie and I will sit down and set a target tomorrow and just try and chase that."
South African Branden Stone shot a 66 to lie in fourth place on 14 under, two ahead of another Swede, Bjorn Akesson, who had a 68.
All the main contenders will be vying for a maiden European Tour title at Clube de Golf do Santo da Serra on Sunday.
Should Widegren win, however, he would secure his first win in Europe despite not even having a Challenge Tour victory to his name.
"I've had a few Sundays where I've been close to the lead starting off and you get very fired up and excited to go," Widegren added. "The nerves are going to be a factor tomorrow, as they were today, so I'll try and handle it in the same way that I did today – which was to let my shoulders down, breathe and trust that my game is good enough shape to have another good day out here.
"It's been my dream since I was a kid to play on The European Tour and to compete, like where I am now, so I'm very happy to be here and hopefully I can have a good day."