Whiteford in charge in Perth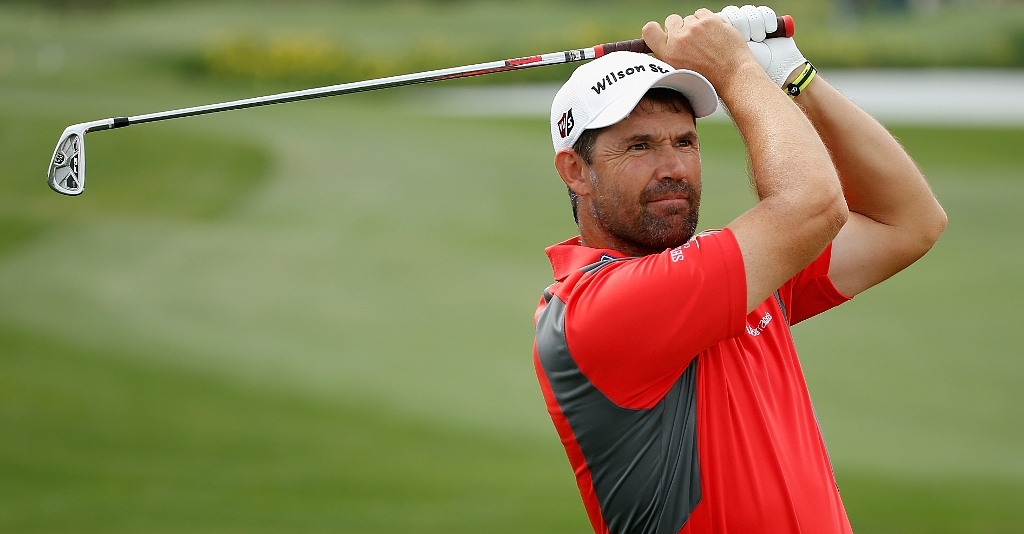 Peter Whiteford surged into the lead of the ISPS Handa Perth International on Friday.
The Scot carded a six under 66 for the second round in a row on the western Australian course to leave him on 12 under, enough for a one shot lead over Thorbjorn Olesen.
Whiteford got off to a fast start with three birdies over the first four holes. He then rolled in a superb eagle on the par five seventh, just as he did in his opening round. Whiteford's final birdie would be on the 11th before he carded seven pars in a row on the way home.
Whiteford is currently 149th in the Race to Dubai and with only the top 111 players keeping their cards for next season, he needs to finish in the top two this weekend.
"I played great and felt like I got what I deserved – it's not often you say that in golf," the 34-year-old told europeantour.com.
"You're always thinking you could've done better, but that eagle made me feel a lot better. This week it's no holds barred – win or bust. I'm very nervous, there's no doubt about that. I've got to just keep attacking.
"I don't want to go back to school – nobody does – but I get what I deserve in this game, and I've been awful all year. It's nice that the form is coming back later on in the year."
Meanwhile, second placed Olesen, coming off a eight under 64 on Thursday, carded four birdies and a bogey on the last.
"It's always tough to come back after a great round," said the Dane.
"To shoot another good round is tough. I felt like I played solid out there and gave myself a lot of chances for birdie, especially on the front nine.
"I had a few lip-outs, but the pins were a little bit trickier today and it made to a bit trickier with the putter. So I'm happy with the way I played; I hit a lot of greens and that's important here."
The round of the day came from James Morrison, whose flawless nine under 63 included nine birdies. The Englishman played the front nine five under, helping him move into fourth position with David Drysdale.
"I finished with double bogey last night, so it was kind of a bad end to a good day yesterday," said a happy Morrison.
"I knew I was playing well. I actually know in Perth it gets windy in the afternoon and calm in the morning, so I was hoping for a nice calm day. I got that and just played great all day really. I've got nothing to lose now really. I kept my card and I need a top two [to make the Final Series], so just keep on pushing really."
South Korea's Sihwan Kim is by himself on ten under after shooting a three under 69, while Ryder Cup winner Victor Dubuisson is tied for ninth on six under.