Which is the Number 1 Golfing Country in the World?
In the world of competitive sports, there's nothing we love more than a bit of playful competition between countries. This is especially true in gold, where just a small handful of countries make up an outsized number of golfing champions.
Unlike other mass sports such as football and tennis, not every country takes its golfing equally seriously. That's why, when exploring the ranks of golf's most talented players, the same few flags will arise time and time again. But which countries are truly the best at producing world-beating golfers? Read on to find out. 
USA
If you just look at the sheer numbers of leading gold players and Official World Golf Ranking (OWGR) listed players, the US of A comes out on top by a country mile.
With the likes of Tiger Woods, Collin Morikawa, and Dustin Johnston all hailing from the Land of the Free, as well as virtually all of the highest-earning golfers in history, it's clear that the US is a top golfing nation. 
England
Lee Westwood, Nick Faldo, Laura Davies – the pantheon of golfing legends is certainly skewed towards players hailing from England. Even when you look at contemporary golf, the English remain dominant among players with the best odds to win international titles.
If you were betting on the PGA or the US Open, you'd find a huge number of English players ranked among those with the best odds of winning.
For those who can't make sense of the odds, this betting guide explains exactly why the numbers next to the names of many English players demonstrate just how formidable they are on the world stage.
For those looking to get more into this community, they will find that there are many options when it comes to betting, including live betting and even flexi betting.
Ireland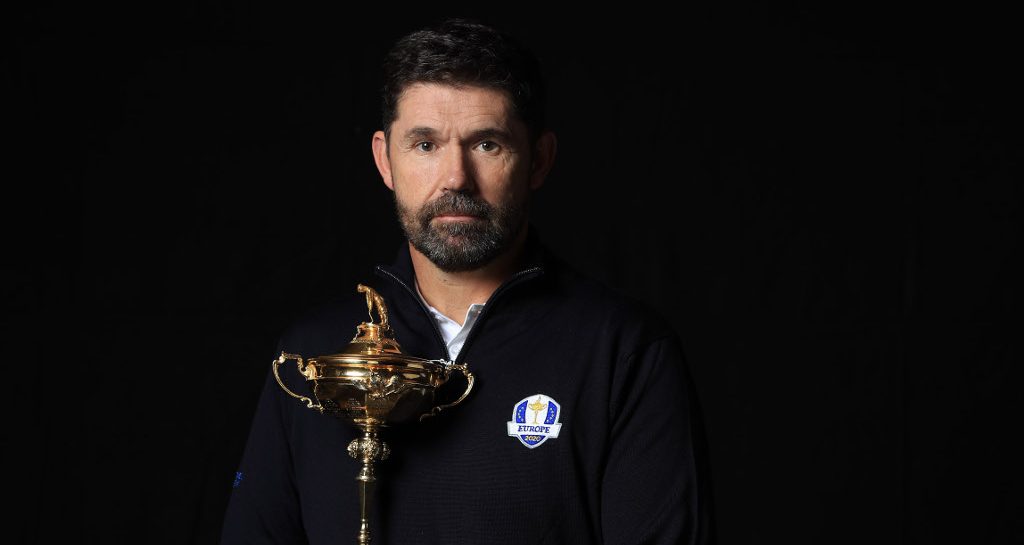 If we're looking at a strictly per-capita basis, the Emerald Isle has a truly unbelievable knack for producing gold prodigies.
The country is also home to some of the world's most beautiful golf courses, including many of those favoured by the very best people to ever play the sport. 
Pádraig Harrington, with three major championship titles to his name, is undoubtedly the mascot of Irish golfing prowess. But that doesn't mean we should forget other Irish legends such as Shane Lowry and Darren Clarke. 
Australia
Given that the Land Down Under has a serious knack for punching above its weight in all global sports, it should come as no surprise that 'Straya has given us some of the best-golfing talents ever to walk the Earth.
This is more evident than ever right now, with the likes of Adam Scott and Jason Day continuing to beat records well into their respective careers. With 13 Australians now ranked among the world's top 200 players, this is one country to be reckoned with. 
Scotland
It's arguable that, if we look at the ability of a country to produce the highest number of superstar golfers relative to its population, it is Scotland that really takes the crown here.
This should come as no surprise given that Scotland is the historical and spiritual home of the sport, as well as the location of legendary courses such as Gleneagles and St Andrews. With a population of 5 million, Scotland has 13,822 OWGR-ranked players, as well as one championship winner for every 96,000 people. It must be something in the water.
These are without a doubt the greatest golfing nations in the world right now.