Where the Masters is won and lost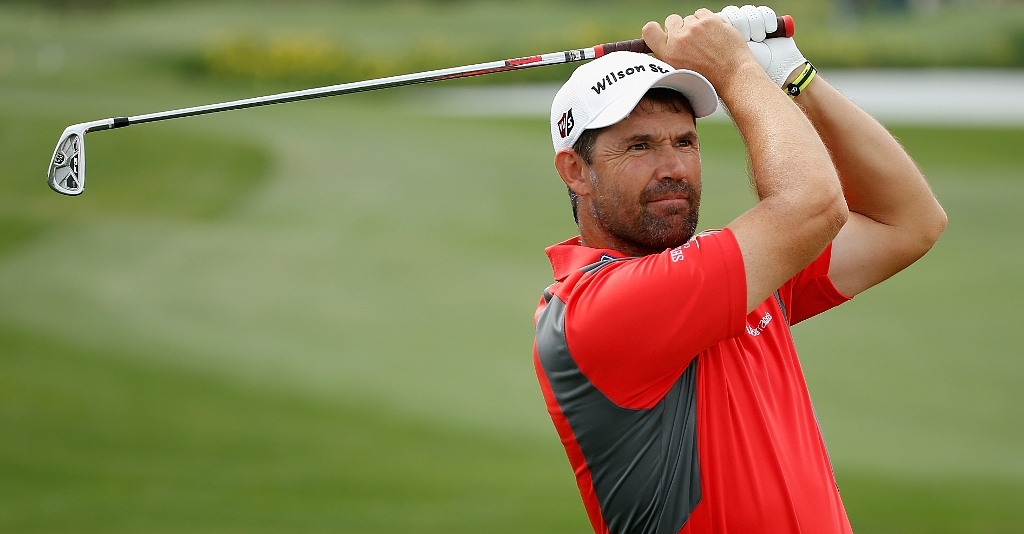 It is the most famous stretch of holes in golf – Amen Corner – and it is where the Masters is won and lost.
Augusta National was plotted with skill, precision and cunning. Holes threaten the golfer either by being difficult – or by tempting them to believe that birdies (or eagles) are not only handy but essential.
And all of those traits are clear at Amen Corner, those three holes from 11 to 13.
The 11th hole, named Dogwood, requires a long drive, through a narrow channel of trees, to the top of a hill. But the test doesn't stop there.
At 505 yards it is a long par-four, but the difficulty is ratcheted up by a pond short left and a bail out area short right that leaves a difficult up-and-down.
Only the bold fly at the pin. Par is always a good score.
The par-three 12th offers a different challenge. Just 155-yards long the threat with the approach comes from being too short (water or sand) or too long (sand or foliage).
Named Golden Bell, the green is famous for being the quietest spot on the course, the tee is famed for being almost impossible to judge the swirling wind.
If 11 tests a drive and long iron under pressure, 12 tests short irons, and then the 13th, a par-five, throws up another challenge.
Because having fought for par around the bend of Amen Corner the golfer emerges to find himself desperate for birdie, and maybe eagle.
The 510-yard par-five, named Azalea, is reachable in two, but calls for an aggressive drive and fearless approach. The green will feed a good shot to the pin, but kick a poor shot into trouble.
Amen Corner has seen triumph and disaster. In 1996 Greg Norman disintegrated there, but three years earlier Bernhard Langer made eagle on 13 to set up victory.
That's what Amen Corner can do to a Masters challenge – define it.