WGC to change format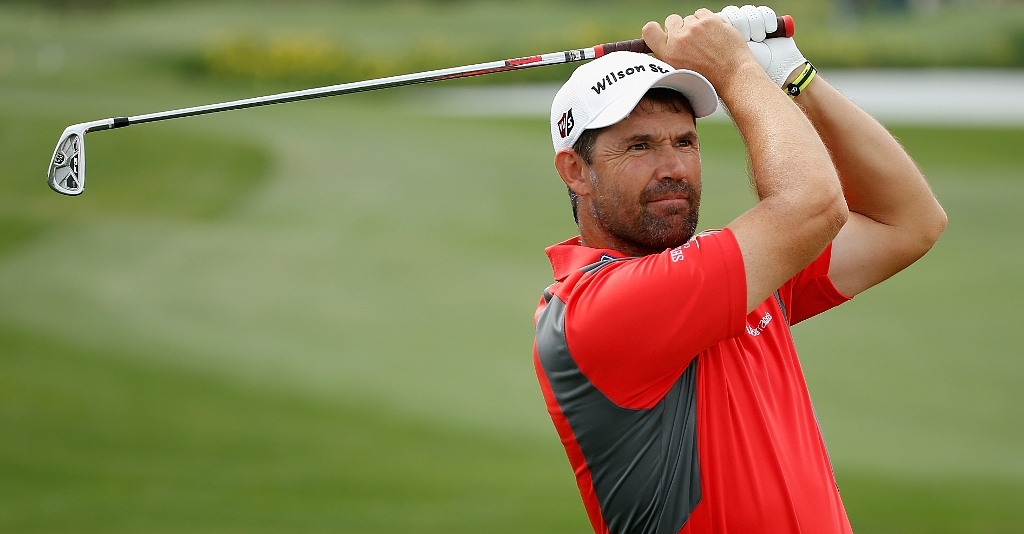 TPC Harding Park in San Francisco will host a revamped WGC-Match Play Championship next year.
So often in the past, top players make early exits in the World Golf Championships. However, organisers are taking a page out of the FIFA World Cup playbook and will now arrange players into groups.
Traditionally, we have seen the tennis style draw where the top player takes on the lowest seeded player, and so forth throughout the draw. The San Francisco event will be a trial run for the group stage event.
"We're going to do it differently next year," said Tim Finchem, the PGA Tour commissioner.
"It's going to be a World Cup-type format. It's kind of nice that we're able to talk about that in the context of everybody in the United States being riveted to that format over the last month in Brazil where we'll be playing golf in the Olympics for the first time in 2016.
"The 64 players will be broken down into groups of four: 16 groups of four, and then on Wednesday, Thursday and Friday, they'll all play each other.
"And then we'll cut to the top 16 players out of that to play to 16, eight, four and two on the weekend."
Finchem revealed that the new format should see the top players, who everyone wants to watch, going deeper in to the tournament as well as providing more golf for spectators.
"It's a lot more golf," he added.
"There are going to be 96 matches for fans here to go out and watch on Wednesday, Thursday and Friday. Secondly, over time, the best players rise to the top so we think that'll be positive as it goes into the weekend.
"Third, if you're a Steve Stricker fan or a Bubba Watson fan or a Tiger Woods fan, you're going to be able to follow your favourite player for three days hoping that he makes it into the round of 16.
"It's a new direction for the Match Play for sure but one that's going to create a lot more enthusiasm and excitement."