Westwood unfazed by Fowler hairdo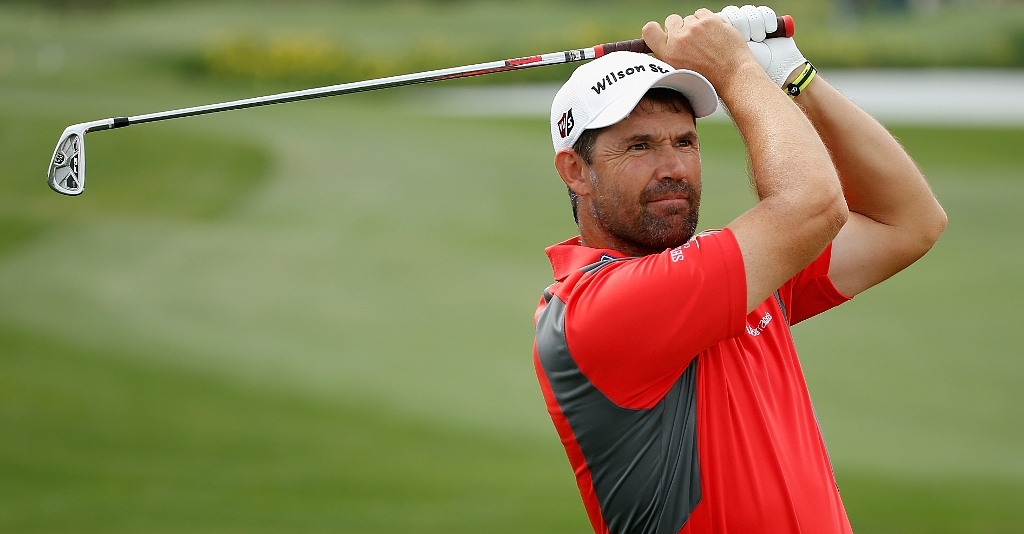 Lee Westwood admitted on Tuesday that Ricky Folwer's new haircut was amusing, but was otherwise unfazed by the do.

Fowler arrived at Gleneagles on Monday with the letters USA shaved into the side of his head in what he hoped to be an intimidating factor during one of the biggest week's on the golfing calendar.
Westwood, a veteran of nine Ryder Cup contests, insdead had a chuckle at what he saw on the 25-year-old's head.
"I've seen it. I've touched it. I gave it a stroke yesterday on the range!" Westwood quipped in his pre-event press conference.
Asked if he would adopt something similar, the 41-year-old added: "I know I've got a big head, but I don't know if it's big enough to fit 'Europe' on it.
"I find it quite amusing. It's the sort of thing that a 25-year-old lad that's right behind his team does, I suppose. That's the kind of character he is and fair play to him.
"Suits him, I think. Looks good."