Westwood saves drowning man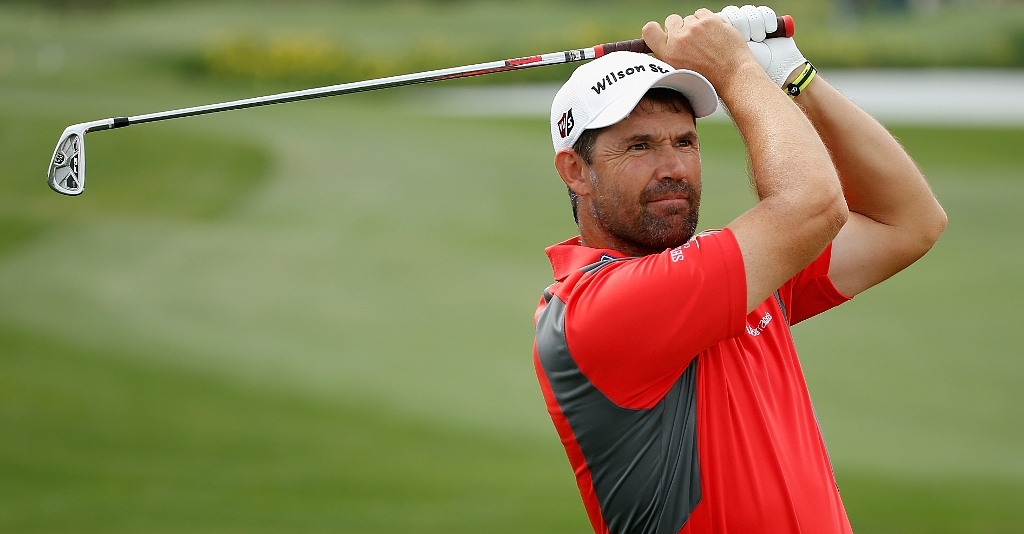 Lee Westwood jumped into the ocean to save a man from drowning in the Caribbean on Friday.
The former world number one was holidaying on the island of Barbados when Colin Davies, a pensioner and Parkinson's sufferer from England, went for a swim.
"As soon as I entered I realised I was in trouble," explained Davies on birminghammail.co.uk.
"My legs wouldn't move, and my wife Linda was out of earshot. The family next to us on the beach heard my cry and within a second a muscular male grabbed me and, with tremendous but gentle care, got me back to my lounge bed.
"I was so shocked by the whole affair that I didn't convey my heartfelt thanks to the Samaritan who had rescued me.
"My wife returned to our part of the beach, packed up the stuff and headed for the room. A man some way from the incident asked me if I knew the man who had helped me? Still in a mild shock, I replied no.
"The beach Samaritan was Lee Westwood."
Westwood has made no comment on the incident but continues to post images of his holiday on various social media.