Westwood returns to Indonesia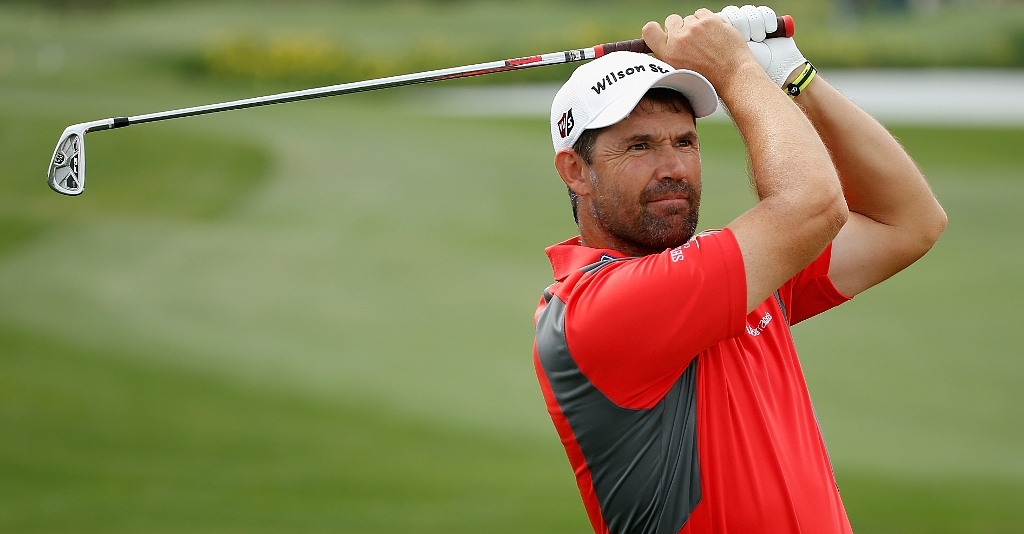 Lee Westwood is ready to renew his affinity with the CIMB Indonesian Masters when it tees off on Thursday.
Indonesia's premier golf tournament welcomed the Englishman into its distinguished roll of honour twice in 2011 and 2012.
Significantly, it was Westwood's inaugural win in 2011 that saw him regain his world number one ranking from Germany's Martin Kaymer at the time.
"I love coming to Asia. Obviously, I had great success here in 2011 and 2012 and I hope to make it a hat-trick this week," said Westwood.
"I remember winning on the Sunday which was also my birthday and going back to world number one then. It was a triple joy and definitely a great feeling."
Westwood's last outing to Asia in December saw him emerge victorious in Thailand and he is returning to the Royale Jakarta Golf Club high on confidence.
"I don't really know the reason why I do so well here (Asia). It's a mystery to me but I've always felt comfortable here as the golf courses are very good and I've certainly improved over the years," he said.
Westwood is well aware that winning will require a lot more than turning up, however.
"We're playing against a high quality field and you know that anybody on his day can contend for this championship. So you really have to concentrate on your own game, keep up your level of fitness and try to play as good as you can," he added.
Standing in Westwood's way of another triumph at the CIMB Niaga Indonesian Masters is Denmark's Thomas Bjorn, a 15-time European Tour winner, who is seeking his first win in Asia this week.
"It has been one of those things (winning in Asia) that has been slipping away from me over the years. I've come so close on a couple of occasions and eventually I'm sure I'll get over the line," said Bjorn.
With the erratic weather expected to make the event even more challenging, the Dane has his preparations all mapped out.
"Dealing with the weather is part and parcel of what we do. But when you get into such conditions and especially when you come from the northern part of Europe, it can be difficult.
"It's extreme but it's not impossible. As long as your energy levels are there with food and drinks, you'll push through," said Bjorn.