Westwood on 'capable Clarke'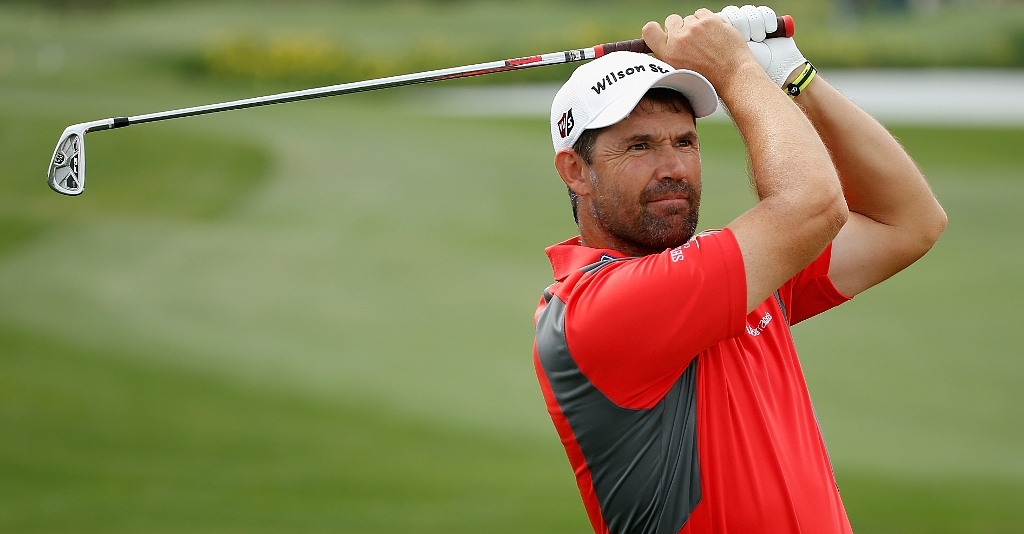 Lee Westwood is backing his friend and fellow European Darren Clarke to defend the Ryder Cup title next year.
However, the Englishman added that winning at Hazeltine would be a difficult task, as the Americans will be hell-bent on righting the wrongs of the past. Europe are on a roll, having won the last three events.
"I think the next Ryder Cup will be the hardest one to win because the Americans are really hurting after what happened at Gleneagles last year," the seven time Ryder Cup winner told the Daily Mail.
"They didn't come out of that one looking very good at all. So I think Darren has got a heck of a tough job on his hands. Having said that, he's well capable of pulling it off.
"I can't remember a time when I didn't think he would be a captain. He just ticks all the boxes. He's done the vice-captaincy under Colin Montgomerie, he's been involved in five Ryder Cups, he's still in touch with all the players and they all respect his game."
In 2006, Clarke played on a winning European team at the K Club in Ireland just six weeks after the death of his wife, who passed away from breast cancer.
The Northern Irishman was determined to play and win in his wife's honour, something that Westwood will always remember him for.
"That was as brave a performance as I have ever seen on a golf course," added the 41-year-old.
"How he even got the club back on the first tee, let alone smack his drive right down the middle, I'll never know. 
"That showed his character but there were plenty of other times over the years when I thought he showed himself to be perfect captaincy material."