Westwood loving Asia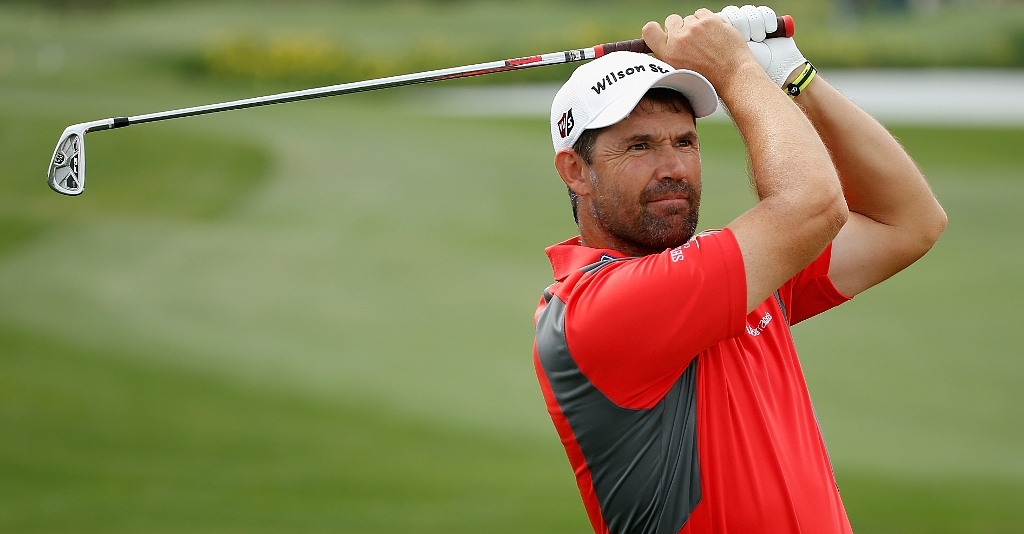 Lee Westwood is feeling confident ahead of his Thailand Golf Championship title defence.
The Englishman, who will be joined by Masters winner Bubba Watson and US Open champion Martin Kaymer, will tee off with the star studded field at the Amata Spring Country Club in Chonburi on December 11.
"I've been hitting the ball well over the past couple of weeks, just not holing any putts," the 41-year-old told asiantour.com.
"I've been giving myself plenty of birdie chances, so if I can get the putter working we'll see some good results. It's [Amata Spring] a course I really like, so I'm really looking forward to getting back there."
Westwood shot a course record 12 under par 60 in the opening round of the event last year and cruised to an easy win.
"Unless I shoot a 59 it [the 60] will always be my best round, revealed the Ryder Cup veteran.
"But actually I was just as pleased with the 64 in the second round. Hit the ball just as well as I did on the first day but didn't hole as many putts. It's very difficult to follow up a low round with another low round. You don't often see that. So that was very satisfying.
"The 60 in the first round obviously stands out. The final round – I think I ended up winning by seven shots – but it felt a lot closer than that with Charl [Schwartzel] playing well and putting some pressure on. But yeah, good memories for sure."