Westwood eyes more Asian success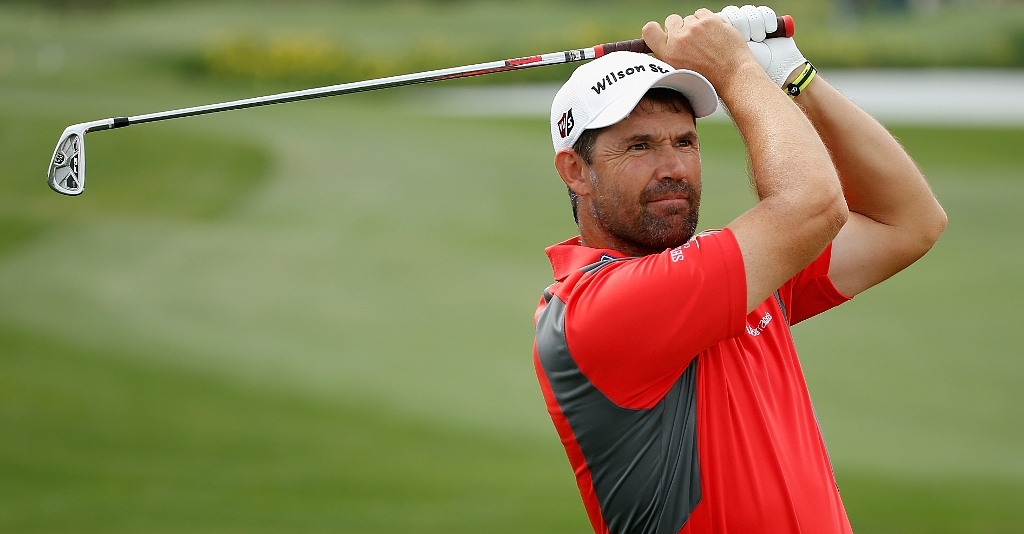 Lee Westwood will bank on his previous experience at the Kuala Lumpur Golf and Country Club when he tees up at the CIMB Classic on Thursday.
The Englishman recorded a six-shot victory at the Malaysian Open in April and is in good form after finishing tied for twelfth at the Frys.Com tournament earlier in October.
"I'm the most recent winner around this golf course so I'm pretty confident as far as this week's tournament is concerned," he told Sky Sports.
"I'm playing nicely at the moment. I played well in Napa (California) a couple of weeks ago and it's nice for me that it's a nice setting."
Wstwood reckons the course suits his game and noted that it was rather strange that he would be playing three tournaments on the same course in a matter of 10 months.
"It doesn't often happen, moving the Malaysian Open next year to February, and there's obviously the reason for that… so it's obviously a good golf course because they keep putting tournaments around it and people enjoy playing it."
Other success stories in Asia for Westwood include back-to-back Indonesian Masters titles in 2011 and 2012 and the Thailand Championship in 2011.
Westwood hinted that playing smart would be crucial to his success.
"I think there are a lot of opportunities to take holes on out there but at the same time there are a lot of opportunities to play conservatively and take par on certain holes," he added.
"You don't want to be coming out of the rough because the greens seem to stay firm."