Wentworth return excites Donald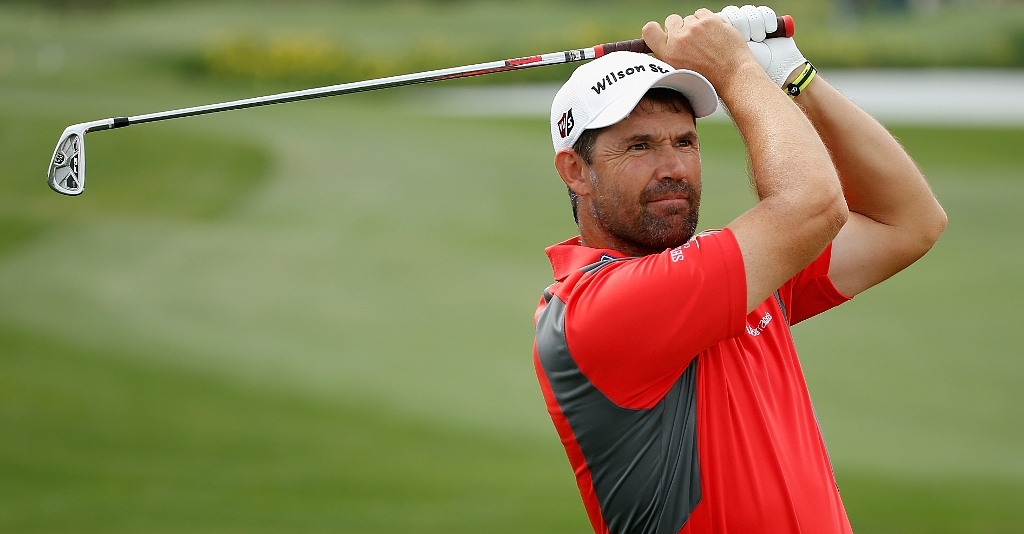 Two-time BMW PGA champ Luke Donald is happy to be returning to Wentworth, and hopes it will spark a resurgence in his game.
Donald, a former World No 1, has dropped down to 60th in the latest world rankings, and is in danger of missing the US Open and the Open as a result.
His last victory came nearly three years ago at Wentworth, when he successfully defended the BMW PGA Championship title he had first won a year ago.
It's been a struggle for him since, however, and Donald desperately needs to play his way back into the top 50 in order to ensure qualification for the upcoming US Open Championship.
Fortunately, there can be few better places for the Englishman to attempt that than this week at Wentworth.
"You always enjoy coming back to a place where you've had a lot of successes, and obviously some of my best successes on the golf course have been here," Donald told reporters.
"2011 obviously was a playoff against Lee and then winning again in 2012, and having a pretty good chance to win last year, as well.
"So hopefully it's a place that will spark me to get this season started a little bit. Obviously coming back to a place where you play well always helps.
"The last few weeks and month or so, I've got in some really good, focused practice. I feel like I'm on the right path again. You know, it's obviously not been a great run for me the last year.
"It's a little bit how golf is, it ebbs and flows, from going through a swing change and going back, it's been a little bit tough at times.
"I feel like my focus is in the right position right now, what I've been working on, and you know, hopefully that will transpire into some good results."
Winning this week will be no easy task, however, especially with World No 1, and defending champion, Rory McIlroy in the field, fresh off a commanding win at Quail Hollow.
"He obviously dominated the field there, dominated it off the tee. His results here, other than last year, haven't been that great," said Donald.
"So hopefully I have more of a chance on a course like this than I would like a course like last week. But when he's playing well and firing all cylinders, he's very, very tough to beat."