Wentworth comes in for criticism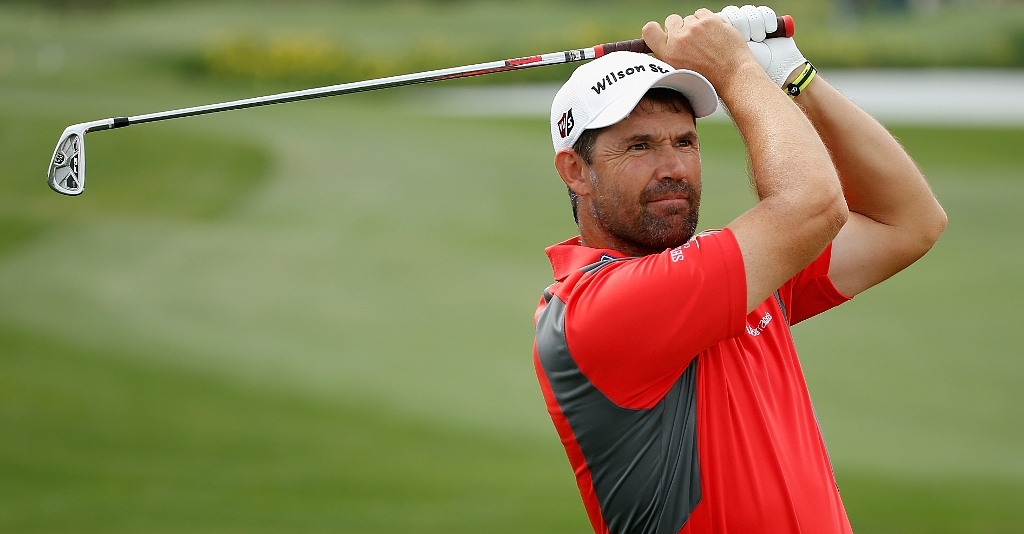 Some players complained about the quality of the Wentworth greens after the second round of the BMW PGA Championship.
World No 1 Rory McIlroy missed the cut on Friday after collapsing to a six-over-par 78 and while he didn't criticise the conditions outright, some of his peers certainly did.
Two-time winner Luke Donald carded a second successive 70 to finish four under par, but suggested that the greens needed replacing for the second time in six years.
"I guess the only way to fix them is to redo them again," said Donald. "If there's one tournament you should expect them to be perfect, it's this one. It's not a question we haven't talked about over the years. It has happened a few times.
"When they redid the greens (in 2009) and I look at the success I had (finishing second in 2010 and winning in 2011 and 2012), I would certainly be a proponent of doing them again."
Former US Open champion Justin Rose agreed after a 72 left him one under, adding: "I just watched myself on TV knocking in a four-footer on 18 and it looked easy, but that was different from the running commentary in my head.
"They are bouncy and then it becomes a mental thing, you don't quite trust your reads. It's disappointing in the sense that the whole reason we changed this course was that if a player has a six-foot putt to win and hits a good putt, it should go in.
"We are back in the situation where that six-footer might not be true come Sunday afternoon."