Wednesday the new Sunday for LET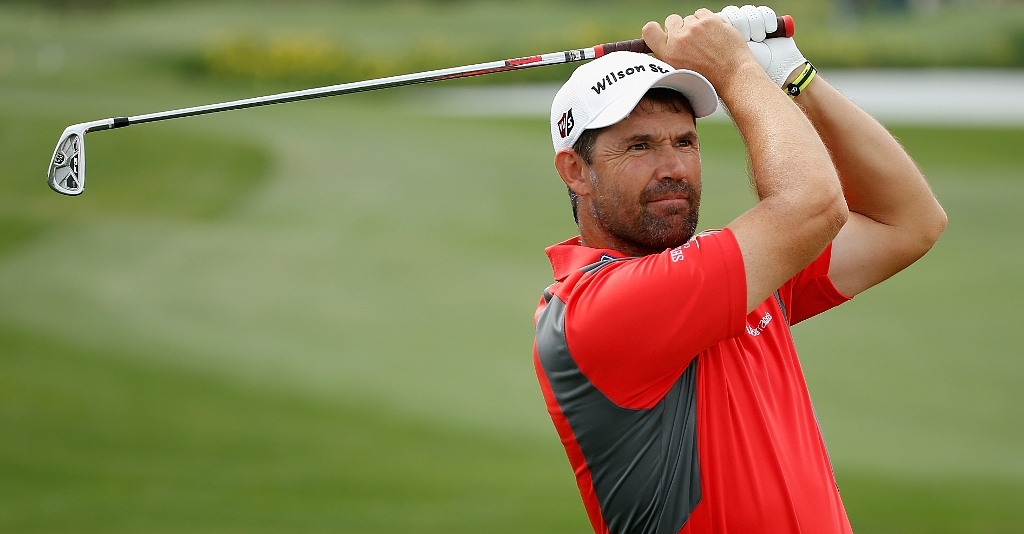 The 2015 Turkish Airlines Ladies Open will be the first tournament on any major golf tour to finish on a Wednesday.
The event starts on Sunday, May 17, and ends on Wednesday, May 20, as the Ladies European Tour (LET) looks to lead the way in experimenting with the way golf is consumed.
The pioneering move is one of a tranche of innovations aimed at boosting the profile of the sport both on television and at the event, and has been met with enthusiasm from broadcasters and commercial partners.
By running from Sunday through to Wednesday, the LET hopes to boost its profile by avoiding the regular weekend glut of sporting events. The Turkish Airlines Ladies Open is set to be broadcast on live television in 60 countries and 243 million homes worldwide.
The LET also recently announced a new ten-year deal with premier watchmaker Omega, and a lucrative extension to its broadcast deal with Sky Sports in the UK.
Further innovations such as floodlit 18th hole coverage may prepare the ground for a potential floodlit tournament in the future.
"I think it's a great idea, a great innovation, because we get live TV, which we crave for," said Dame Laura Davies. "We don't get it, the men get it. It's awkward, because if you play both tours like I do, you miss two tournaments. It's hard to miss two for one. For the European players it's great because if it happens more and more the TV coverage would presumably up the profile and it would help everything, so it's a very good idea."
I think it's a good idea to give it a try, see how it goes and if we get more viewers on TV," said Gwladys Nocera. "If it's helpful for the tour I think we should do it more often. If not then at least we will have tried. I hope there will be enough crowds, as if we're not finishing on the weekend it's different. If we can get more TV I think it's good and we have to see after this week how it works and make a decision after."