Weather doesn't faze Lawrie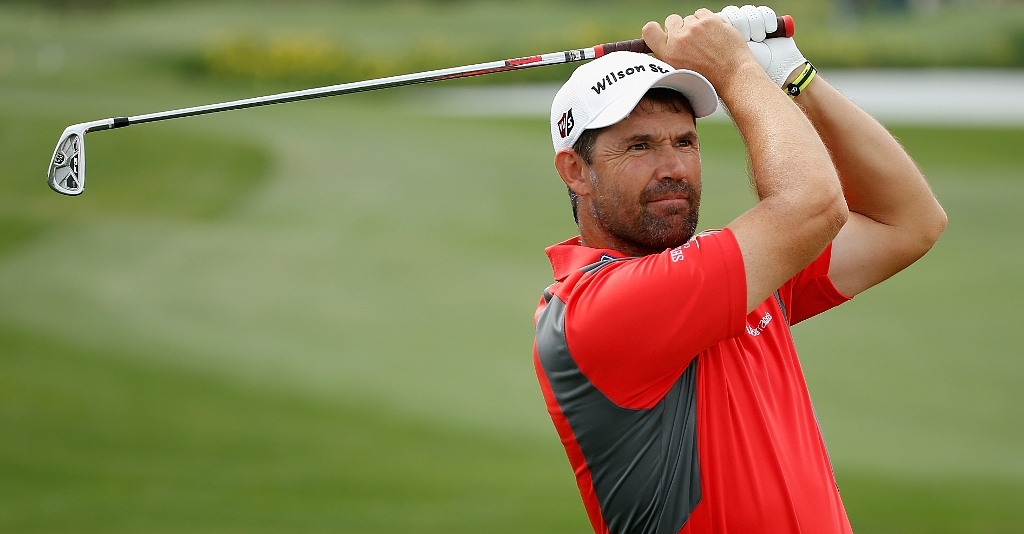 Scottish-born Paul Lawrie is looking to secure his second Open Championship as he sits one stroke behind leader Dustin Johnson.
Lawrie, who is only one of two Brits in the top ten at The Open, has explained that he will not let the bad weather in St Andrews alter his game and that he hopes it can actually give him an advantage over his competitors.
Knowing that the he would be playing on Friday morning, the Scot knew that he had to put in a solid performance in the first round because of the predicted weather. Which proved right as play in the second round is suspended due to the heavy rains.
"Obviously it was quite calmish this morning, so it's important to take advantage of those conditions if you can," he told europeantour.com.
"I have actually won tournaments in nice weather, not just bad weather, so it doesn't matter what comes. I don't wish for it, but when it does come there's not much you can do about it, you've just got to play your game and do what you can do and shoot the best score you can shoot.
"Getting upset about it or getting frustrated about the weather is going to cost you shots."
Having already won The Open Championship in 1999, the Aberdeen-born player knows that he has to keep his feet on the ground and play the course one hole at a time.
"It's only the first round so there's a long way to go. There's an unbelievable amount of world-class players playing this week so I'm not even thinking about Sunday as of yet," explained Lawrie.
The 46-year-old, who is currently tied for second at St Andrews, is looking forward to the Saltire Energy Paul Lawrie Match Play, which he is hosting.
Lawrie has admitted that he might not be playing in that tournament as he does not qualify and will have to invite himself if he does not win his second major of his career.
"I think I might get in if I win this week. Maybe it's too late, I don't know," he said.
"As I stand I need to invite myself to my own tournament, which I will do, obviously.
"We announced John Daly as an invite on Monday and we're all very excited about that, and the second invite will be me as it stands."