We've got the World Cup covered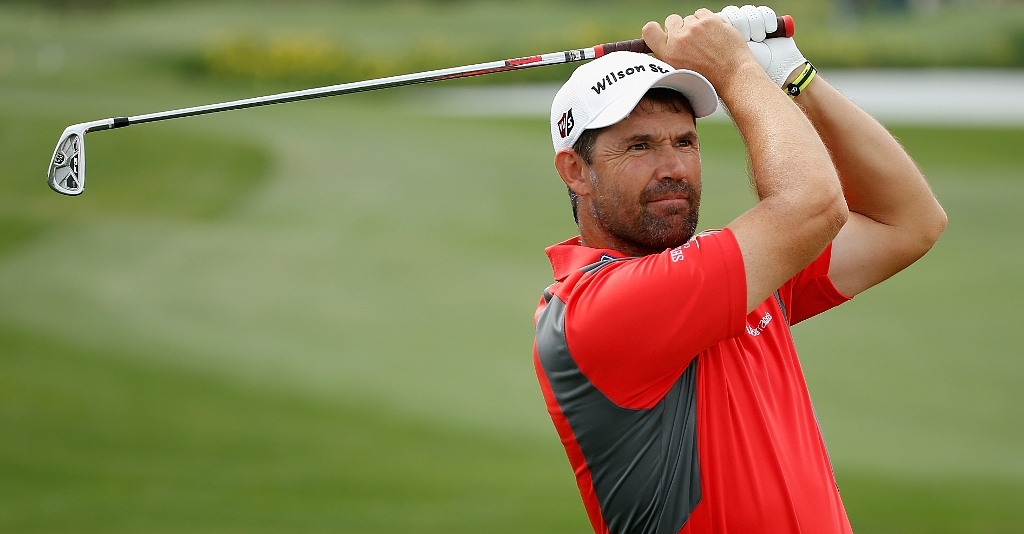 Most sporting and golfing fans will no doubt be keeping one eye on the US Open this week, and another fixed firmly on the World Cup in Brazil.
Head on over to worldcup.football411.com for all the latest scores, results, reactions, features, picture galleries and standings.
The action in South America is only just starting to heat up, and you won't want to miss a second of it.