Watson worried about Woods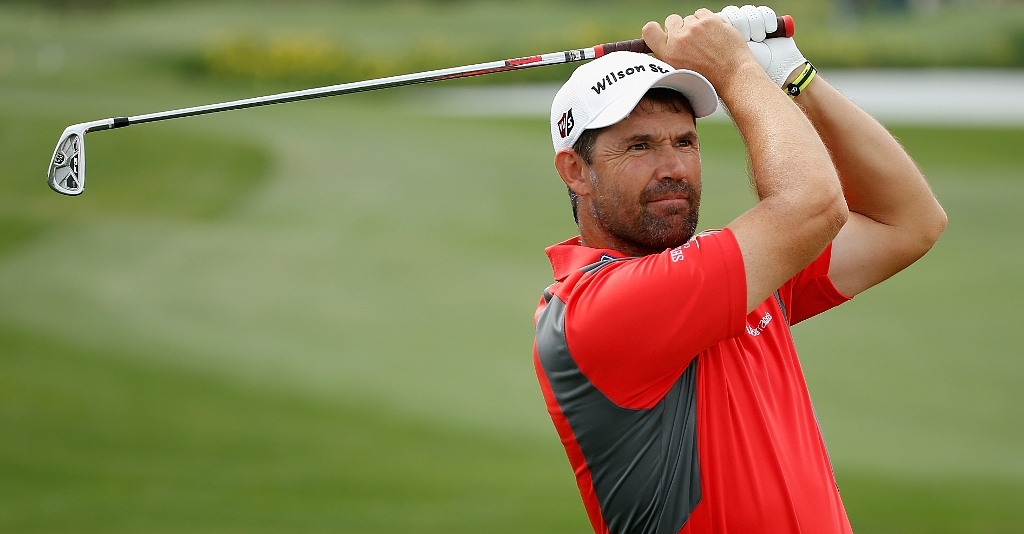 US Ryder Cup captain Tom Watson has expressed his concern about Tiger Woods' latest back injury.
Watson said in an interview with SiriusXM PGA Tour Radio that the injury "doesn't bode well right now" and that he would have to leave the legend out if he does not recover in time.
Woods withdrew after his tee-shot on the ninth hole in the final round of the Bridgestone Invitational – citing back pain.
"Tiger would be a great addition to our team," Watson said.
"As I've said all along, I would pick Tiger Woods if he's healthy and playing well. This doesn't bode well right now. I just hope that maybe it's just an isolated problem that he can turn around and possibly play this week at the PGA."
Woods flew home to Florida on Sunday to be evaluated. It was not clear when he would know if he could play at Valhalla, where he won the PGA Championship in 2000.
Watson noted his concerns as he watched Woods struggle in last week's competition.
"I watched him play almost the entire front nine," Watson said.
"And the shot he had at 5 … I said, 'Something's wrong with Tiger.' You don't hit that terrible a shot ever – ever. And then, of course, No. 9, he just couldn't go any farther.
"It concerns me because that's an injury that seems like he tried to address before and he's come back from that particular injury."