Watson wishes Tiger well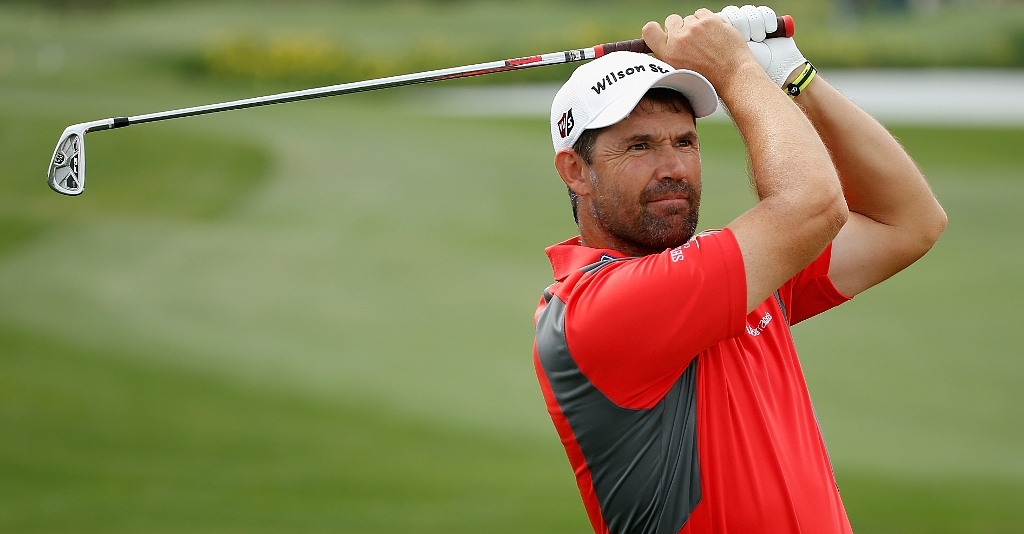 Tom Watson is disappointed that Tiger Woods has taken himself out of contention for his Ryder Cup team.
Woods revealed on his website that doctors have advised him to rest his back and as a result, he will miss the Ryder Cup in September. The 14-time Major champion plans to return to action in December.
Despite Woods' injury troubles and mixed bag of form this season, many expected Ryder Cup US team Captain Tom Watson to include the former world number one as a captain's pick.
Watson is due to name his team on September 2 and while he was disappointed Woods could not make the event, the veteran is grateful that he announced his withdrawal with some time to spare.
"My primary wish is for Tiger to be healthy and competitive, and I hope that he'll return to the game very soon," said the 64-year-old in a statement.
"Of course, I'm disappointed that Tiger Woods has asked not to be considered for the US Ryder Cup team, and that his health is not where he would like it to be.
"However, I think we can all agree that we need Tiger Woods in this great sport, and he has taken the high road by informing me early on in the selection process.
"My focus will remain on identifying three players to join the US team and give us the best chance for success at Gleneagles."
So far, the players that have earned positions in the team include the on form Rickie Fowler, Phil Mickleson, Jim Furyk, Matt Kuchar, Patrick Reed, Jordan Spieth, Jimmy Walker and Masters winner Bubba Watson.