Watson winding down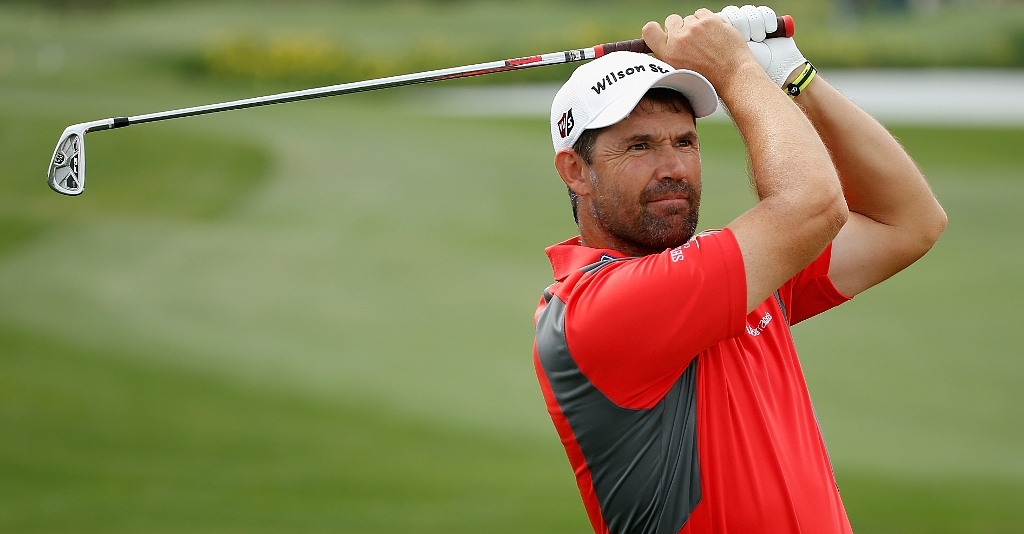 Tom Watson indicated that he could be putting his golf bag aside fairly soon as he winds down his career.
The 65-year-old has been a stalwart of the PGA Tour for the better part of forty years, picking up no less than eight Majors along the way.
However, Watson recently dropped hints that he could be calling time on his career in 2016.
"The Masters may be my last year next year," said the 39-time PGA Tour winner on pgatour.com.
"It is…unless I finish in the top ten. The distance is ebbing away in this old body, and that's something I have to deal with and understand there's going to be a time when I have to hang it up.
"The handwriting is on the wall as far as me competing out here against the kids. They hit it 30, 40, 50 yards farther in the air."
Watson was speaking after his opening two rounds at the RCB Heritage on Saturday at the iconic Harbour Town Links. He opened with rounds of 72 and 70.
"Even a course like this, if I don't have a chance to win, I'm taking up a spot of a guy who has the tools to win," he continued.
Nevertheless, the Kansas resident confirmed he will play at next weeks' Bass Pro Shops Legends of Golf in his home state of Missouri
"I'll see if I can compete on that course…I hope it's running fast," added Watson. 
"I'm still taking it, like they said in Bull Durham, one week at a time, one game, one shot at a time."