Watson: We got shellacked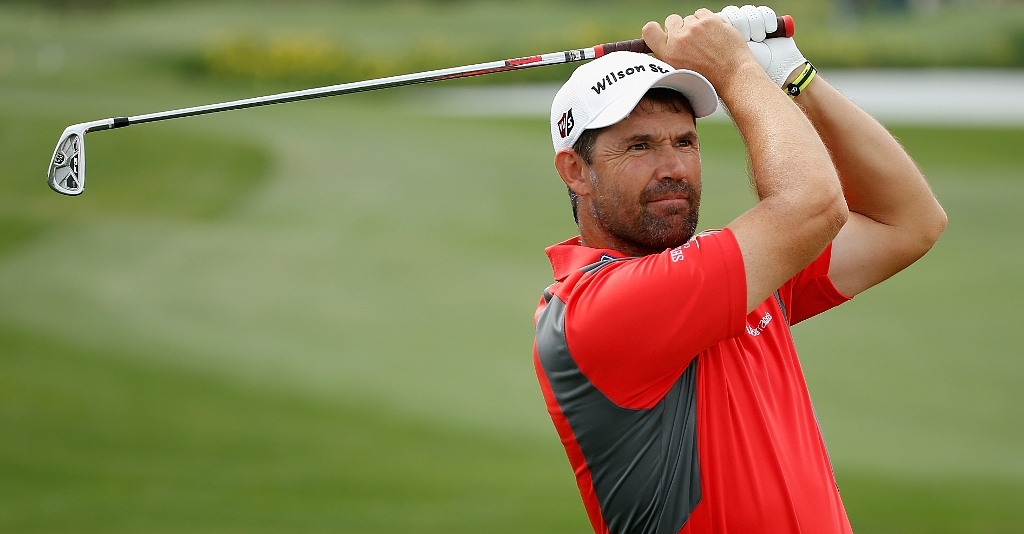 Tom Watson concedes that Team Europe's pairings in the fourballs out-played his men at Gleneagles after day two of the Ryder Cup.
For the second day in a row, Paul McGinley's men put on a strong showing in the afternoon winning by 3½ to ½ to give Europe an overall lead of 10-6 going into Sunday's singles matches.
However, the US team captain was quick to point out that there have been a couple famous comebacks from being 10-6 down.
"In the infamous words of our President: we got shellacked this afternoon," Watson told Sky Sports.
"It's 10-6 and, as I recall, there's been a little bit of history with 10-6 comebacks – most recently the Europeans last year (2012) and of course in 1999 at Brookline.
"The players are already talking about that. They said that this is what we're going to have to do. Every player right here is going to have to play their guts out, play their hearts out."
The 65-year-old had to make a tough choice when he left out veteran Phil Mickleson for Saturday's fourballs in the hope he will be fresh for Sunday's singles.
"I played him two rounds yesterday [Friday] and he was exhausted and maybe that was the wrong choice for me – playing him two rounds – but he wanted to play in the alternate-shot and I had to give him his due," said Watson.
"He said, 'I've got a good record in the alternate shot'. Today I talked to him and Keegan [Bradley] and Webb [Simpson] and said they would be sitting in the afternoon.
"I expected exactly what Phil said to me. He said, 'We can get it done, captain. We want the chance'. I said, 'Well, I think the way this golf course sets up the four teams I put out there gives us the best chance'.
"It may have been a mistake that I put Jimmy [Walker] and Rickie [Fowler] out for four matches. I thought they could handle it. I think Jimmy got a little bit tired today.
"Maybe it was not the right decision to play Phil two rounds in a row or Jimmy four rounds in a row. Maybe I regret not understanding that they couldn't handle it."
American golfers and fans alike, now, can fix their focus to the 2015 US Maters, where Rory Mcilroy is odds-on favourite to triumph.