Watson trusting injured Woods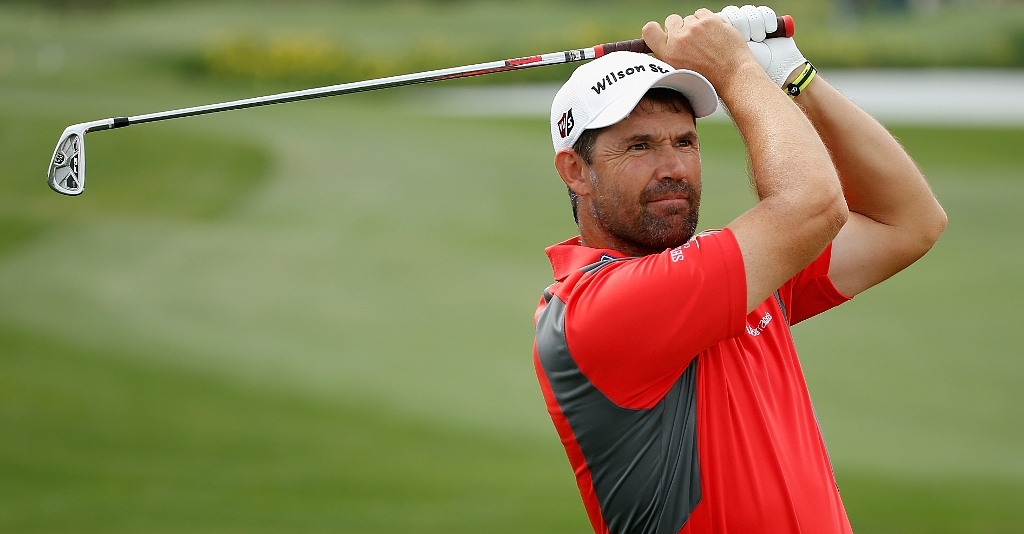 US Ryder Cup captain Tom Watson insists he can rely on Tiger Woods to be honest about his injury situation.
Woods had earlier indicated Watson that he would like to be chosen as a wild card for next month's contest at Gleneagles, even though he has only featured four tournaments on his return to action following back surgery.
In those tournaments the former world number only showed glimpses of what he is capable of.
Woods failed to make the cut in the Quicken Loans National, recorded his worst 72-hole finish in a major as a professional at the Open and then withdrew from the final round of the WGC-Bridgestone Invitational.
Three days later he claimed he was pain free and targeting a victory in the US PGA Championship, only to suffer further back problems and miss only his fourth cut in 66 majors in the paid ranks at Valhalla.
"I don't make this comment loosely. He is Tiger Woods and he brings a lot to the team, if he has the ability to play and he's healthy," Watson said on the PGA Tour's website on Monday.
"He brings a lot to the team and I'd be a fool not to consider him.
"He's been really good in the team room of late and he's a factor with the players. I know that for a fact. He's a very positive influence on the players."
Asked whether he would take the word of the struggling golfer Watson said: "Absolutely. He's just like me. I'm direct and he's direct. I can't assess his medical condition and I honestly can't assess how he's playing. It really is going to be having to come from information from Tiger himself."
Watson also admitted that a European team "full of star power" will be favourites to retain the Ryder Cup.
Rory McIlroy's victories in the Open Championship and US PGA and Martin Kaymer's runaway win in the US Open means European players won three of the year's four majors for the first time ever.
European captain Paul McGinley can also call on the services of the world numbers three, four and five in Henrik Stenson, Sergio Garcia and Justin Rose and Watson admitted he wished world number one McIlroy was on his side.
"I think the European team is the stronger of the teams right now on paper. Their team is full of star power, players that have been playing well.
"My hope is that these players on our team will start to show better form coming up. But I have extreme confidence in the players that we have on our team and their motivation to go out and win the cup back."