Watson to play at St Andrews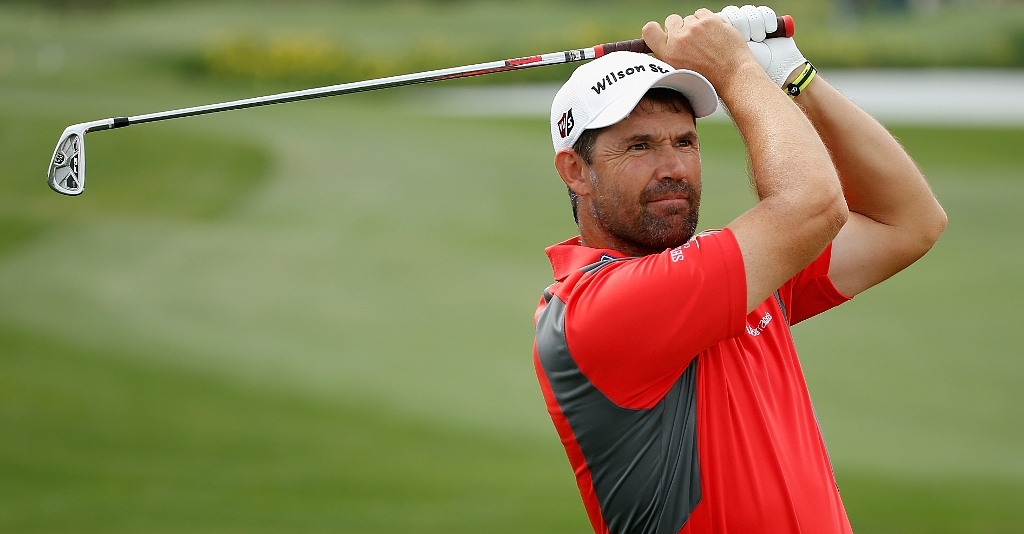 Tom Watson will play at the 2015 British Open at St Andrews after he was given an exemption.
The event will mark the 40th anniversary of his first appearance and victory at the Major. The 64-year-old was presented with a special silver player's badge that depicts his five Open victories, the first of which was in 1975.
"Tom is the most successful Open champion still playing today and has made a huge contribution to the championship over the last 40 years," said Peter Dawson, chief executive of the Royal and Ancient.
"His performances in winning the Open on five occasions were truly outstanding and to come so close to winning a sixth championship in 2009 demonstrates his longevity in the sport. We are delighted that he will be able to play in the Open next year."
In 2009, at the tender age 59, Watson tied for the lead with fellow America Stewart Cink and ultimately lost in a playoff. He would have been the oldest Major winner.
"Some of my finest memories in golf have come from playing in the Open Championship," said the eight time major winner.
"I am very proud and honoured to be given this opportunity to play once again in St Andrews next year. It is a special place for everyone in golf. I appreciate more than you will know the extension of the exemption," he said about being invited to play at St. Andrews.
"There's something very special about me being able to finish out my British Open career, unless I play and finish in the top 10 (at Hoylake in two weeks time) and have the opportunity to play more Open championships.
"If not, (St. Andrews) is the place I want to finish my career playing the Open championships, 40 years from the first time I played."