Watson to name second vice-captain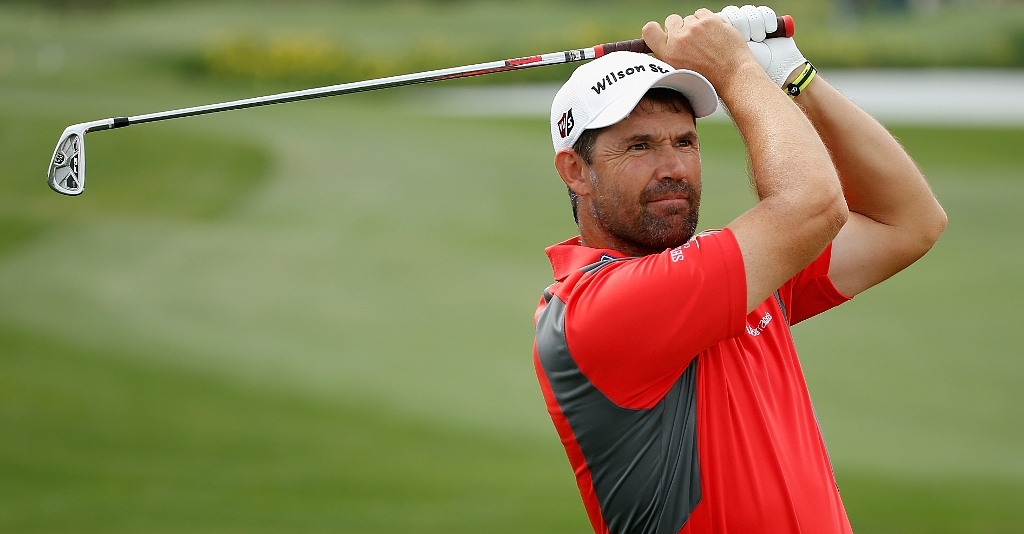 United States captain Tom Watson is set to make another crucial appointment to his Ryder Cup leadership staff on Tuesday when he names his second vice-captain.
Waston will lead the Americans in the 40th edition of the competition against Europe at Gleneagles in Scotland in September and he already confirmed in July last year that Andy North as his first vice-captain.
North won the US Open in 1978 and 1985 and has been working as a commentator for ESPN for more than two decades.
Watson, who will be leading the United States for a second time after captaining them to glory at The Belfry in England, is yet to confirm how many vice-captains he will have.
The Americans will be looking to end a run of seven losses in nine editions in the biennial competition. They also need to bounce back after throwing away an 8-4 lead to lose 14.5-13.5 at Medinah last time out.