Watson shifts focus to Senior Open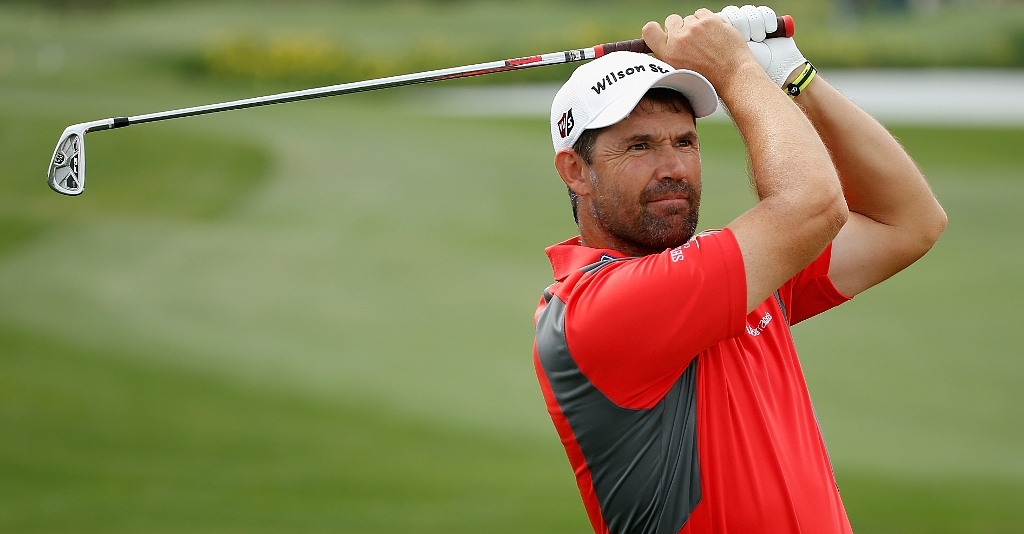 Tom Watson hopes to follow up a memorable final appearance at the Open with victory in the Senior Open at Sunningdale this week.
Five-time champion Watson said goodbye to the Open Championship at the home of golf, St Andrews, last week, and has now made his way to the Old Course in Surrey.
Despite the challenge ahead, Watson admitted that emotions were still running high after his Open swansong, the memories of which will live long in the mind.
"I've been around 40 years playing The Open, and it was a joyous occasion last week," he said. "I'm a little bit disappointed about my play but it was just a wonderful last Open Championship having all of my friends and family there, just to be there with me.
"That was the joy part of it. That was why I said to my son, 'this is joyous. Let's just walk up the 18th hole and embrace the moment.'
"Now we're onto this week, and Sunningdale is a wonderful golf course. We professional golfers look forward to coming to golf courses that we love to play and this is one of them.
"This is a course you look forward to coming to play, and the reason is the variety of the shots that you have to play here. You have some blind tee shots you have to understand. You have to deal with flag positions on greens.
"And of course there's always the halfway house and the sausage rolls you always come back for!"
Despite his missed cut last week, Watson is positive about his game, and is backing his familiarity around Sunningdale's Old Course to stand him in good stead.
"I thought my game going into The Open Championship last week was in really good shape," he said. "I was playing well with the exception of my iron play. My long iron play wasn't particularly good and it got pretty bad there at the end.
"But yesterday in the Pro-Am here I took a hard look at the golf course and remembered some of the things that you need to have in your arsenal to play this golf course. So it's fresh in my mind and I'm looking forward to putting it to the test again tomorrow.
"To win this week would be extra special at my age of 65, but I have to go through a lot of players to get there – Monty, Fred Couples, Bernhard Langer, Miguel Angel Jimenez.
"I'm playing with Monty and Jeff Maggert in the first two rounds and they've really been running the tables in the Senior Championships lately.
"I played with Jeff in the Senior US Open, in the third round, and he played very well. He's, again, another man I have to go through to win this tournament. He's playing very well.
"You have to kind of give the edge to a guy like Monty. He's probably played here 50 times at least. When you play a course like that, and you're that familiar with it, you have an advantage."
Despite his emotional Open send-off, the fiercely competitive 65-year-old knows victory at Sunningdale this week would gain him automatic exemption for next year's Open at Royal Troon.
Asked if he would make use of that exemption, should he win, his answer was simple: "Unequivocally yes."