Watson says goodbye to the Open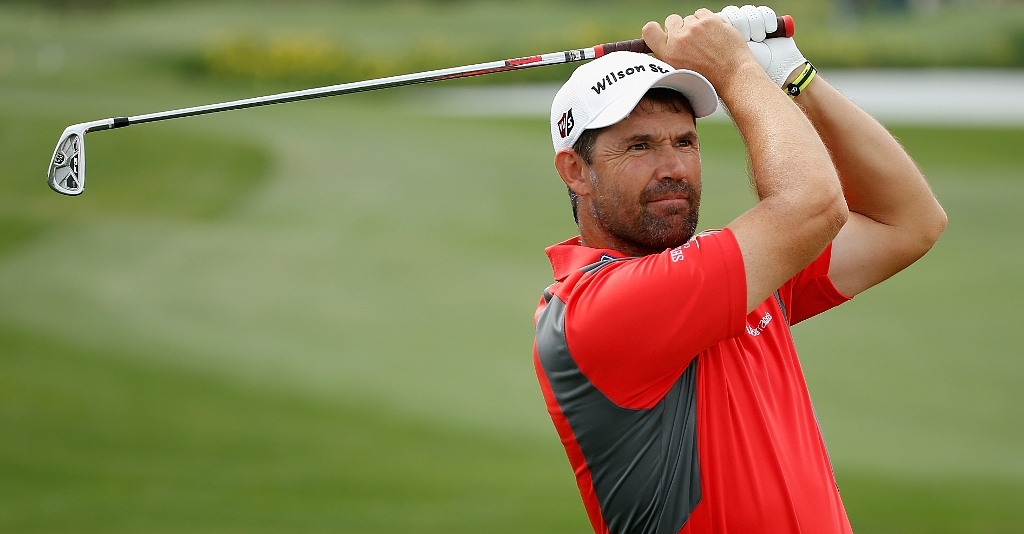 Legendary five-time champion Tom Watson's glittering Open Championship career came to an end at St Andrews on Friday.
In fading light, the 65-year-old sank his final putt on the 18th green in front of a large group of spectators who had stayed late into the evening to watch the great man bid farewell to the major championship that had come to define him as a player.
Rounds of 76 and 80 meant a missed cut, but the scores didn't really matter.
"It was wonderful to have that final walk in front of a lot of people who I hope that I touched over the years of playing and have showed them some shots they were in awe of," Watson told the BBC afterwards.
"When I was a kid that was one of ways I would get out of shyness, I would hit a shot and get praise from people. I carried that on into my professional career. Today I didn't give them many good shots and I am disappointed from that standpoint but it was a pleasure to have people cheer me on during my whole round of golf today was very special."
Watson's Open Championship exemption had expired at the end of 2014, but the R&A used its discretion to allow him one more Open and the opportunity to say farewell to the tournament at St Andrews, the home of golf.
"Last year I asked the R&A if they would grant me one more year of exemption for this old guy to walk the Old Course in an Open Championship for my last, it didn't take long to say they would love to have me," he added.
"I do feel very thankful for this place is special, the history of St Andrews is documented, its goes back 400 years and will always be the golf course people think about when they think of links golf.
"It has been a very special time in my life, I am 65 years old and it has been a great run since 1975 when I played across the links at Carnoustie. There are moments and memories that will be remembered."