Watson's St Andrews swansong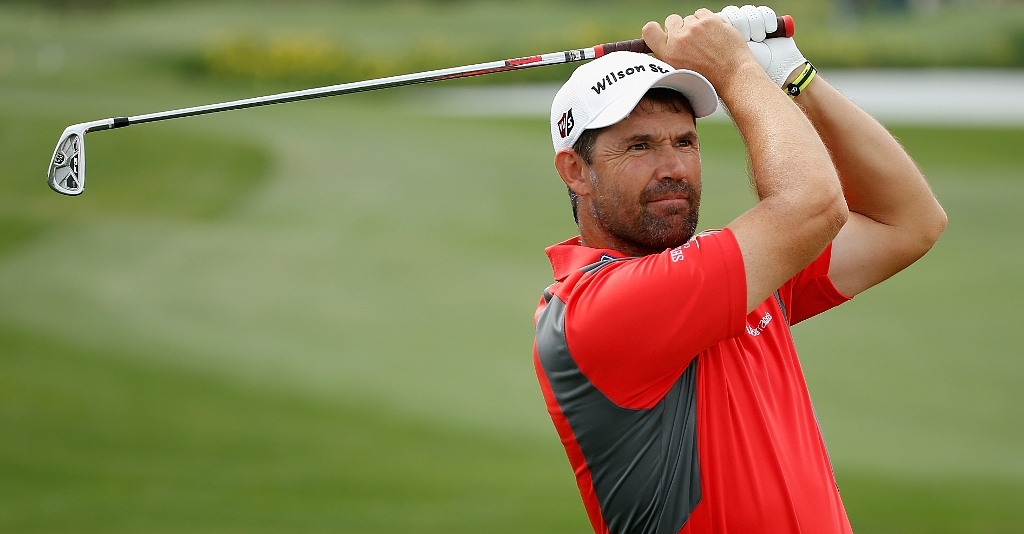 The legend that is Tom Watson bids farewell to The Open Championship at St Andrews this week.
The 65-year-old has been a mainstay on leaderboards around the world for the better part of four decades, having turned professional in 1971.
While the American has never won an event at St Andrews, he has notched up no less than five major wins at The Open, thus earning a special place in his heart.
Remarkably, Watson's first win came at his first outing at Carnoustie Golf Links in 1975. Following his second major win at the Masters in 1977, he added another Open title to his name at the famous Duel in the Sun with Jack Nicklaus at Turnberry.
Paired on the final day, the duo shared the lead going down the back nine, counter-punching each other with flawless golf. However, Nicklaus would miss a three foot birdie putt on the 17th green, handing a one stroke lead to Watson.
On the final hole, Nicklaus drove into the rough while Watson was on the fairway. The former hacked the ball out and somehow found the green, 35 feet from the pin. Meanwhile, Watson drilled his seven-iron two within two feet of the hole. Never one to give up, Nicklaus drained his monstrous putt for a birdie, forcing Watson to make his two footer for the win, which he did.
"Back in '75 I was just trying to learn how to play this game for a living," recollected Watson on BBC Sport.
"The '77 Open at Turnberry was the place where I felt that I belonged out here on the professional tour.
"But it wasn't until 1982 and 1983 when I actually enjoyed links golf. Up until that time I didn't enjoy links golf very much. I fought it. I didn't like it at all here in St Andrews in 1978. Didn't like the uncertainty of it."
One of Watson's favourite golfing memories was before his first Open win, when he had a surprise visit from a local.
"I was leaving the house and it was raining and it was cold and here comes a little Scottish girl up to the front door and she said: 'Mr Watson, please take this for good luck.'
"I could barely understand her, but I finally figured it out. She gave me a little thing of tinfoil and it was some white heather and I kept it in my bag for years for good luck. She was so sweet and innocent. That's what golf is in Scotland, right there. It's such a part of the fabric of life."
Watson would go on to win eight major championships in his distinguished career, along with 39 PGA Tour titles.
In 2009 at Turnberry, Watson became the oldest player to lead any round of a major. He was 59-years-old. He would hold have an eight footer for the outright win on the final hole, but Watson's effort went wide and he would go on to lose in a playoff to Stewart Cink.
Interestingly, that playoff loss was no less than 34 years after the former world number two won his maiden major.
"And now it's time for my last Open Championship," said the Kansan.
"I kind of just hope that I make it to Sunday but when you get to that position in your career when you're just hoping to make it to Sunday then it's really time to hang them up.
"I'll be walking over the Swilcan Bridge with my son, Michael, on the bag and it will be a very special time. Do I have regrets? The only regret I have is that it's the end. It really is. It's the end. It's 40 years. I regret that I don't have the tools in the toolbox to be able to continue."