Watson on the change of guard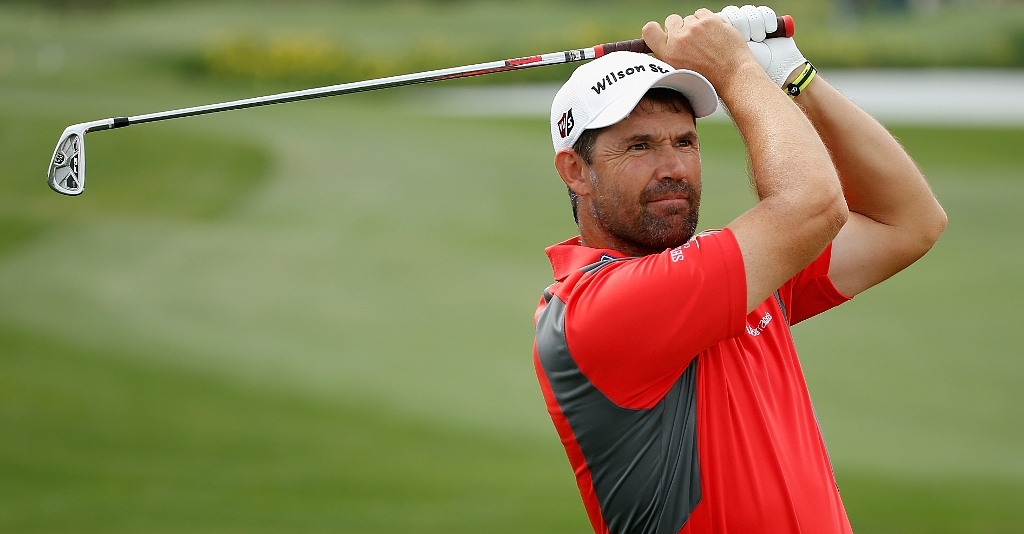 Bubba Watson believes there has been a changing of the guard in the world of golf and added that the sport is better for it.
The two-time Masters winner pointed out the string of young talented golfers pushing their way through the ranks, moving established pro's out the way in the process.
The group is undoubtedly spearheaded by Rory McIlroy, Jordan Spieth, who are fast becoming household names.
"There is a clutch of young guys coming through now," revealed Watson on sport360.com.
"You can say there's been a changing of the guard. That's great for the game. We are so wrapped up in the likes of Phil Mickleson, Tiger Woods and those guys who have dominated over the last ten years or so. But they are getting older and the younger talent are really stepping up to the plate.
"Obviously, Rory is number right now and maybe soon enough, we may start thinking of him getting older and he is only 26. Jordan is coming through, Dustin's [Johnson] time will certainly come again for sure. Our talent level across the board in golf is pretty remarkable."
Watson heaped praise on world number two Spieth, who has rocketed to fame. 2015 is just the Texan's third year as a professional, but he already notched up two Major wins – both this year – and two other wins on the PGA Tour.
The 21-year-old battled it out in with Watson in the final round of the 2014 Masters at Augusta, but could not match the big hitter on the back nine, finishing tied for second. At 20-years-old, he became the youngest runner up in Masters history.
"I have obviously seen firsthand just how talented Jordan is so you know just how hard he will push you and what a talent he is," continued the Floridian.
"When Jordan started playing on the PGA Tour, they were giving him invites when he was 16-years-old. Obviously, he is a very, very good player. I happened to beat him in '14 at the Masters, but when you see him up close, you know that the talent is there.
"That's not a guarantee of anything though. The next step and challenge is to make sure that it comes out. For him to prove it at this age and so quickly is quite something. It is pretty amazing."
It is no secret that Watson is not a fan of links courses and his failure to make the cut at Chambers Bay, host to the US Open, gives credence to that. Nonetheless, the eight-time PGA Tour winner is eager to perform at the upcoming Open Championship at the Home of Golf.
"It was certainly a tough few days," said the 36-year-old of Chambers Bay.
"They try and create an atmosphere which is very challenging. But who doesn't want to play St Andrews? I spoke to Louis Oosthuizen. He won the Open at St Andrews five years ago so I was tapping him up for some info.
"But I am feeling good and confident of doing well there. I am looking forward to that style of golf. It hasn't suited me so far – I play in the US most of the time so it's more of an air game than a lower game so when I am there for a week, so I have to learn fast. I am going to give it a real go though."