Watson: No motivation needed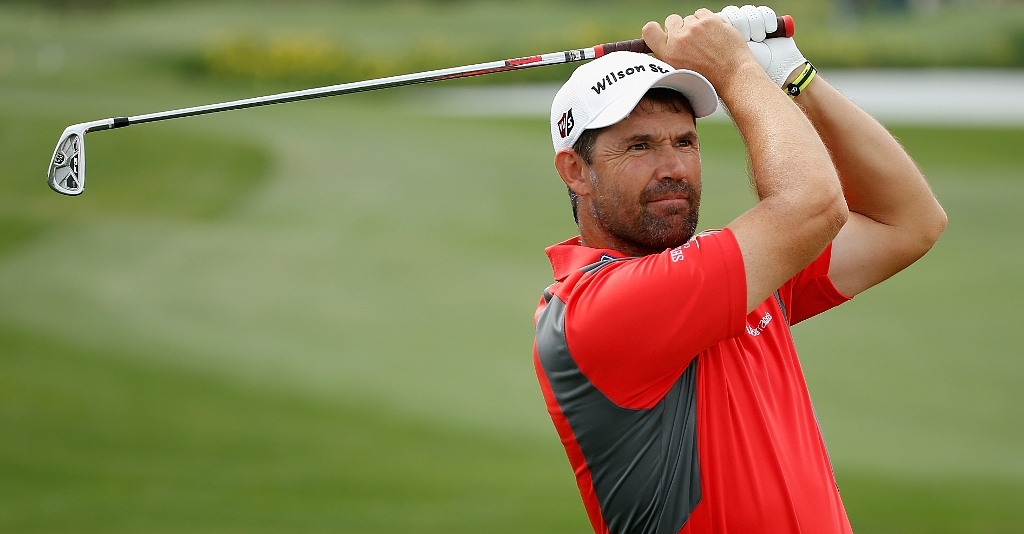 Tom Watson believes there will be no motivation required when his Ryder Cup team steps on the Gleneagles course in Scotland next week.
The American captain said that the team is looking to avenge the embarrassing loss they suffered at the famous 'Miracle at Medinah'.
Team USA had a substantial 10-4 lead going into the final singles day, but conspired to lose the match 14½ to 13½.
"That was a hard loss for the American players and it still sticks with a lot of them," revealed Watson on Sky Sports.
"They want to make amends for what happened at Medinah two years ago. It left a pit in my stomach, just a hole in my stomach, after our defeat.
"I don't think there's going to be much motivation necessary, maybe just a word or two about we don't want this to happen again."
Watson added that world number one Rory McIlroy is arguably yhr biggest threat coming from the European team and he needs to find the right player to combat him.
"Every once in a while you get Ryder Cups when you have to find a player and this year America must find McIlroy," added the 64-year-old.
"Because if you can find him [in the order] and break him, then you are going to deliver a blow like they used to deliver to us when they beat Tiger. If their show-pony, if their guy who finishes top four every week goes down the first morning then I think you can wrest the momentum of this match."
Meanwhile, the eight time major winner enjoys being in Scotland, where he won four of his five Open Championship.
"I love it there…I love the way they love the game," said Watson of Scotland.
"The Scottish people, they are knowledgeable. They understand the game and of course they are going to be very partisan. We know that."