Watson makes Captain's picks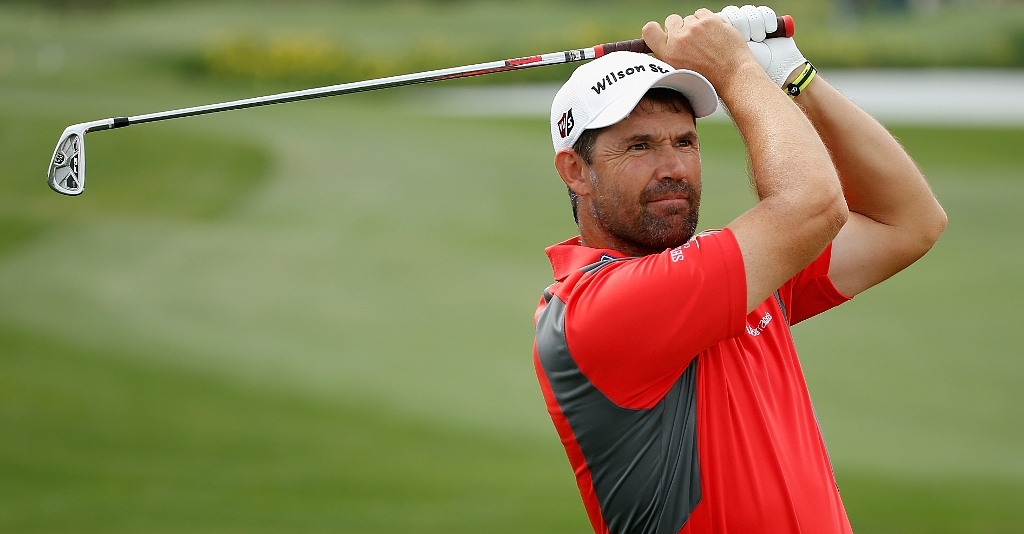 Tom Watson has announced his team to rake on Europe at the Ryder Cup at Gleneagles.
The eight time Major champion selected world number 20 Hunter Mahan, former US Open winner Webb Simpson and Keegan Bradley as wildcards. Bradley boasts a 75% winning record from his last Ryder Cup appearance.
"Experience was big," Watson told Golf.com.
"All three players have an even record or a winning record in the Ryder Cup. I have a fundamental belief in our team and more importantly our players believe they can win the Ryder Cup.
"Keegan is the epitome of someone who wanted to be on the team. He can go low and he teamed up great with Phil Mickelson (in the last Ryder Cup). But the most important thing he brings is his unbridled passion to play in the Ryder Cup team.
"Hunter has had a wonderful stretch of golf recently and he led the greens in regulation stats in three of the last four tournaments he played in.
"He is a really great ball striker and he is really starting to come into his own right now. Hunter, don't worry, you are probably going to go five (play in all five matches).
"I looked at the results from 2012 (the Medinah Ryder Cup) and I see Webb Simpson 5&4, Webb Simpson 5&4. I said 'that's got to be the guy'. He has the performance this year to be a pick and, looking at last year's stats for Webb, he ran the table in the fall. The fall begins on 22 September and I think Webb's the guy."
The team also includes Ryder Cup rookies Patrick Reed, Jordan Spieth and Jimmy Walker.
Reed impressed when he tamed the Blue Monster at Doral to win the WGC-Cadillac Championships, while Spieth tied for second at The Masters behind an indomitable Bubba Watson, who also qualified.
Rickie Fowler reaps the rewards of an outstanding year, where he finished in the top five of every Major, including two tied for seconds.
Despite a winless season, Phil Mickelson is included as the most experienced Ryder Cup campaigner. The lefty has 38 matches under his belt, while fellow veteran Jim Furyk, who also automatically qualified, has 30.
Rounding up the team is 11 time PGA Tour winner Zach Johnson and RBC Heritage winner Matt Kuchar.
US Ryder Cup Team
Bubba Watson
Rickie Fowler
Jim Furyk
Jimmy Walker
Phil Mickelson
Matt Kuchar
Jordan Spieth
Patrick Reed
Zach Johnson
Keegan Bradley
Webb Simpson
Hunter Mahan