Watson loses his cool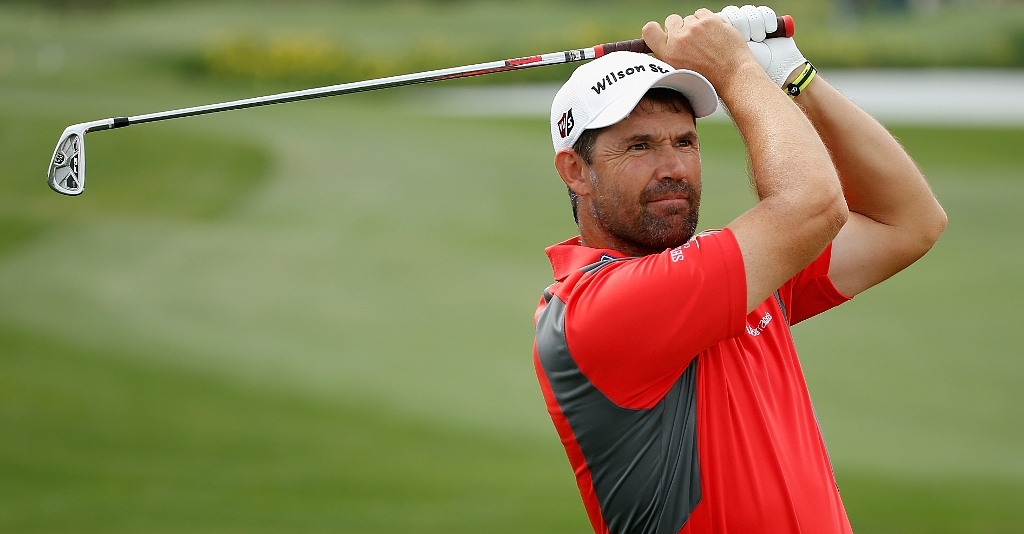 Bubba Watson's fiery temper is a well known entity, and it was once again on display at the US Open on Thursday.
Watson, who earlier this year was voted the player his peers are least likely to help in a carpark brawl, came in for criticism at last year's PGA Championship when an expletive-ladened rant was caught on a nearby microphone. While not quite as colourful, his mutterings of displeasure were once again audible on Thursday.
The two-time Masters champion fired an opening 70 at Chambers Bay, a round which included two double-bogeys, but on the 604-yard, par-five 18th his frustrations boiled over as he was heard saying: "Waiting 30 minutes and this is pathetic professional golf".
While it was not immediately clear whether it was those playing ahead of him, the course or himself that Watson was calling "pathetic", he looked to clarify the matter after the round.
"I hit a terrible shot. I knew exactly where it was (short, left of the 18th green)," Watson explained. "I knew that I was dead. I don't want a 30-footer for birdie when I'm going for a par-5 in two."
The play in Washington was slow, with rounds taking five-and-a-half hours, and Watson conceded the turtle-pace of play was of frustration to him.
"That's the one problem we have, no matter what PGA Tour tournament we're in, slow play," he said. "We've had it for 50 years out here and there's just no way to (fix) it. Practice rounds were over six hours here."
He added of his demeanor: "We've all seen articles written about me. Obviously, I'm a pouter, so nothing new."
Watson's level-par round sees him sitting five shots off the pace of early leaders Henrik Stenson and Dustin Johnson.