Watson leads US Senior Open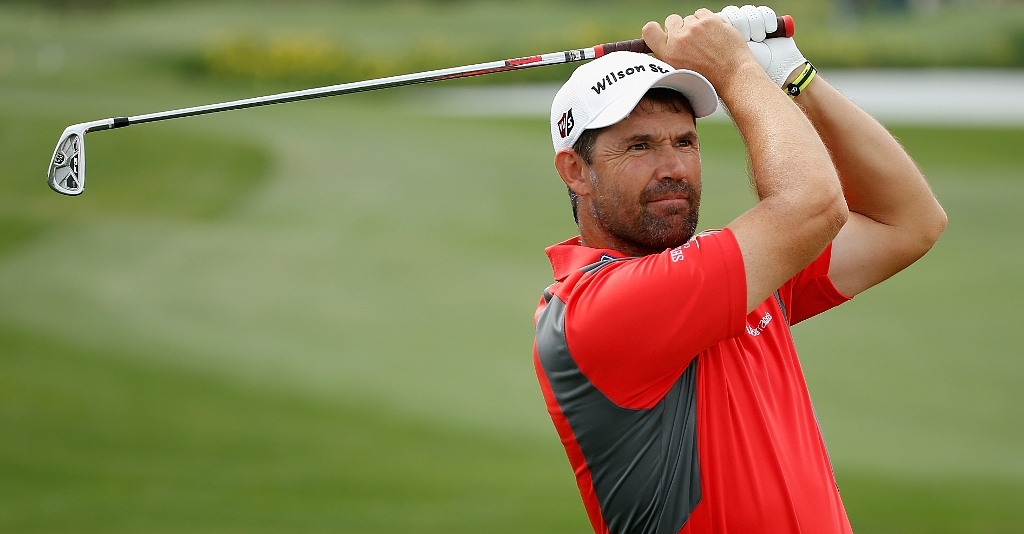 Tom Watson fired a superb four under 66 to take a one shot lead of the Senior US Open at Del Paso Country Club in California on Thursday.
The eight-time major winner was sitting on six under when he arrived at the 16th tee in Sacramento during the opening round, but a double bogey on that far four set him back.
After reaching the final green in two, Watson was just one putt away from shooting his age. But the 35 footer was a bridge too far for the 65-year-old.
"Man, did I want to make that putt," Watson told ESPN.
"I was grinding on that putt more than any putt in a long time. Shoot my age in a US Open championship? That would have been pretty special."
The veteran, who is chasing a career Grand Slam of senior majors, is one shot ahead of a host of players in three under, including Michael Allen, Jim Carter and Jeff Hart.
Champions Tour stalwarts Colin Montgomerie and Bernhard Langer shot 68 and 71 respectively.