Watson lays down a marker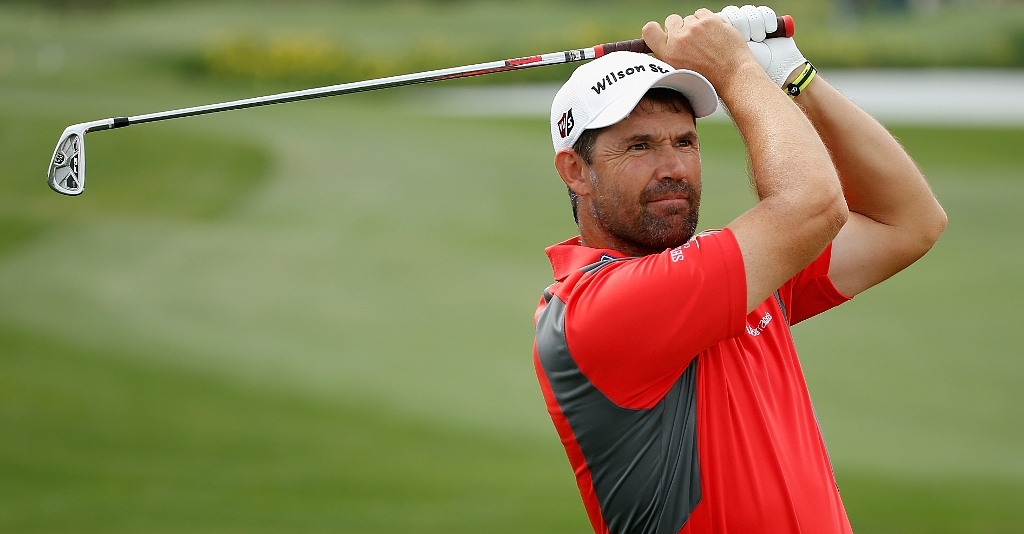 Bubba Watson has given himself a real chance of picking up a second Masters win in three years after compiling another quality round at Augusta.
The American added a second-round 68 to his opening 69 to take his total to seven under par – good enough for a three-shot lead midway through Friday's action.
After a solid but unspectacular one-birdie, one-bogey front nine, Watson caught fire on the back, nailing five successive birdies from the 12th.
The birdie at the short 16th was very nearly a hole-in one.
"I thought that was it," he said. "I thought it was going in."
But for a disappointing bogey at the final hole, where he hit a poor approach and an even poorer putt for par, his lead might have been even bigger.
On Thursday, Watson said he was happy to be able to return to Augusta and fly under the radar.
"I'm coming back with a different mindset, full of energy," Watson said. "I haven't had any media this week, because nobody cares about the guy a couple of years ago. So it's been good.
"You are not the main man, the champions' dinner is not about you. Somehow I was lost in the crowd a little so I could go about my practice rounds without much attention.
"This year I'm trying to get the (green) jacket back. You want that feeling again, you want that back."