Watson: It's just about staying calm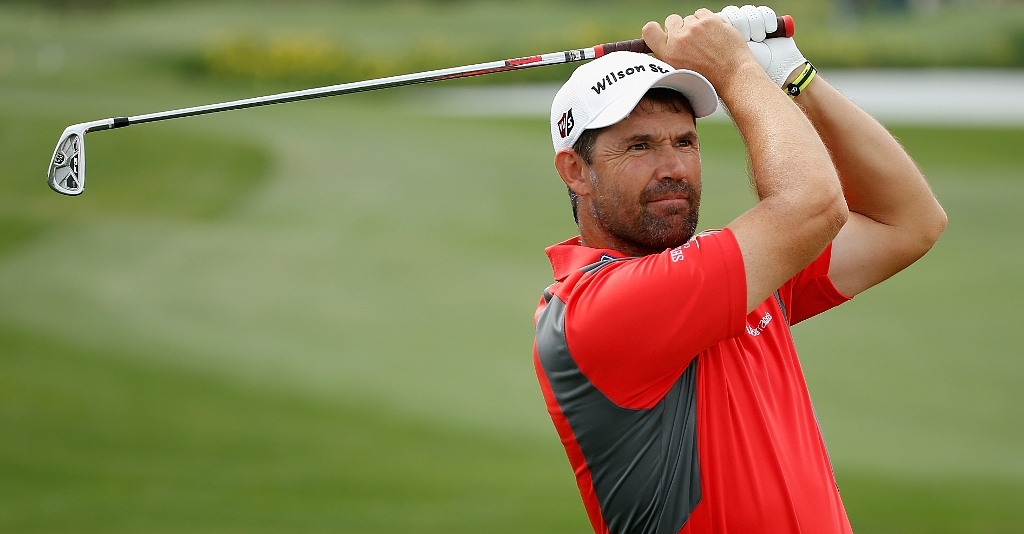 Bubba Watson's reputation as a playoff maestro was given another boost at the Travelers Championship as he pipped Paul Casey to the title after two extra holes.
The left-hander extended his record to five wins and only a single loss in playoffs with an eight-foot birdie putt on the second extra hole on Sunday.
The American believes his ability to stay calm under pressure is what gives him the edge in these situations.
"I hung on, and that's what you have to do sometimes to win," Watson told ESPN.
"It's just about staying calm. That's what you have to do. You just breathe and walk slower, take some deep breaths and focus on the fact that no matter what you still come in second place."
Casey impressively came from three shots down with just five holes to play to force the playoff with Watson and wasn't too disappointed to eventually lose out to the two-time Masters champion.
"There are always ifs and buts and could haves," the Englishman said.
"But the goal was to give myself a chance to win, and I did that."
Watson perhaps should have won the tournament without the need for extra holes, but bogeyed the 17th, while Casey birdied three of the last five holes.
"I was hoping nobody else would birdie, but Paul Casey decided he wanted to birdie some holes to make it interesting," the American added.
"It does remind me of 2010, where coming down the stretch I had to hit some good shots and I didn't. I wish it was a lot easier, but a victory is a victory.
"My whole goal in my career was to get 10 wins," Watson said. "I need two more wins."