Watson hopes for fast start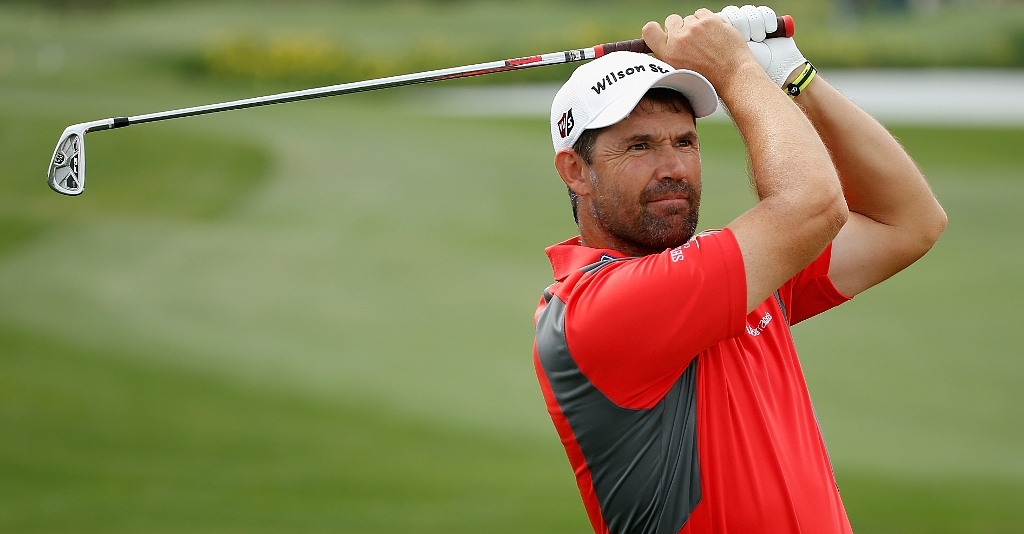 US Ryder Cup captain Tom Watson hopes that his pair of rookies will get his team off to a flying start in the morning fourballs at Gleneagles.
The golf betting odds at Paddy Power are firmly behind an European victory at Gleneagles this week, as is most of the golfing fraternity, and Watson has his work cut out for him this week to prove everyone wrong.
The veteran American captain opted to send out Cup newcomers Jordan Spieth and Patrick Reed against hardened European pair Stephen Gallacher and Ian Poulter in the first fourballs match on Friday.
"I told them, 'I'm going to throw you in the ocean without a life preserver. You're on your own. You get out there and you get it done,'" Watson said.
"They would give you a boost (by winning). But these players are not dumb. They know Ian has that reputation of being a great Ryder Cup player. If they beat him, it's more power to them.
"He's a very strong-willed young man and I'm very impressed by his attitude," Watson said of Spieth.
"You look at Patrick Reed. When he gets it going, he thinks he can beat the world, and I like that attitude in a player."
Watson also downplayed suggestions that his inexperienced pair will be slightly intimidated by Poulter in particular, after the Englishman's four-ball win at Medinah two years ago sparked Europe's unlikely comeback there.
"I don't think so. They have a job to do, and I tell you, these kids are tough kids, both of them." Watson said.
"To give the rookies a chance to play and to see what they have got, that's what I did. I really wanted to see what they have got.
"The fortunes that go with The Ryder Cup, you look at these matches right here, and you can see some scenarios that would really be something very special."
While getting off to a quick start would give his side momentum, Watson admitted that the match-up between five-time major winner Phil Mickelson and 2011 PGA Championship winner Keegan Bradley against world numbers one and three Rory McIlroy and Sergio Garcia, might be pivotal.
"If Phil and Keegan win that match right there, just think of the boost it will give our team," Watson said.
"But conversely, I think if Sergio and Rory beat Phil and Keegan, what a boost it will give their team. That's what happens. There's an ebb and flow to this thing."
Irrespective of the end result, Watson added that he has thoroughly enjoyed his time as American Ryder Cup captain.
"I'm 65 years old. I don't have a lot of years left," Watson said.
"This is a very special moment in my life to be able to be a Ryder Cup captain.
"I hope it comes out the right way. But if it doesn't, it has been one hell of a ride."
Do you think Watson can turn recent history around. Or will Paul McGinley and his men come out on top once more? Head on over to Paddy Power to for all the latest golf betting odds to back your favourite.