Watson feeling fatigued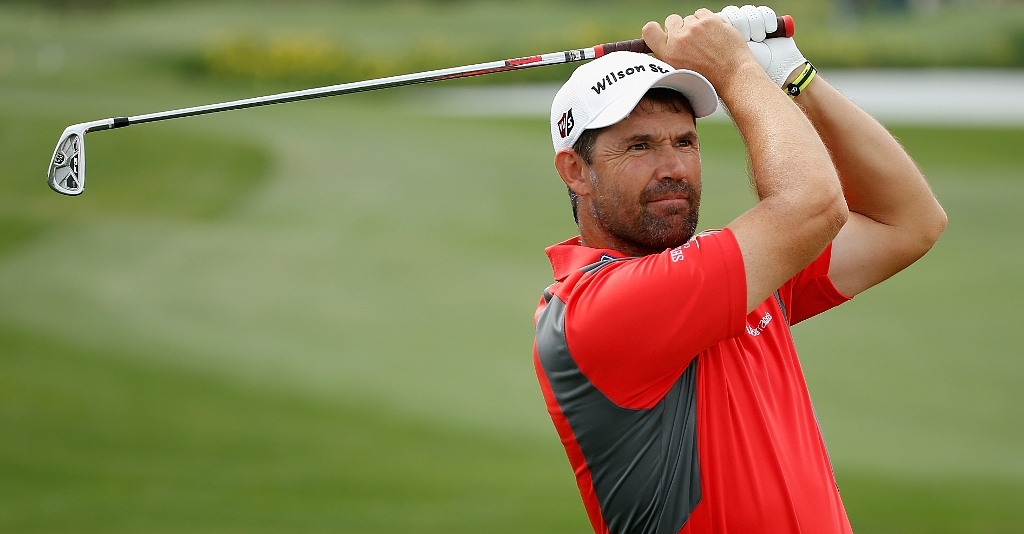 Bubba Watson has claimed that after his Travelers Championship win on Sunday he feels mentally and physically drained as he tries to compete in the Greenbrier Classic.
Luckily, the 36-year-old won't have to travel too far to participate as he recently purchased a home near The Old White golf course in West Virginia, where the tournament will tee off on Thursday.
Having won his first PGA tour in 2015 on Sunday, the Florida-born player expressed his concern at the fact that he might not be 100% while playing at the Greenbrier Classic because of the tiredness of winning the Travelers Championship has caused him.
"I'm tired, I'm spent," Watson told allsports.com.gh.
"That much pressure, that much energy spent trying to get into the play-off, trying to stay in the play-off and then trying to produce in the play-off.
"I'm tired and I'm worn out."
During a practice session on Wednesday, the two-time major winner forced himself out on the golf course to find his swing for the Greenbrier Classic but all he wanted to do is have some time off.
"I told my caddie, yesterday we were playing at a different golf course, after three holes I'm like I'm out, I'm done, I just want to go home," he explained.
"My wife gave me some rest, the in-law took the kids to the pool.
"So I just sat at my house and just rested a little bit."
On his ambitions, Watson has not yet reached his personal goal of recording ten
PGA tour titles.
He also added that there is no reason for him to go beyond that goal as he hasn't achieved his first goal yet.
"One of my goals is to win a golf tournament every year. When you do that you don't just say you want to pack it in and go home. You try to win another golf tournament," said Watson, who has so far won eight PGA tour championships.
"So I haven't reached my 10 wins yet, so my goal isn't reached, I don't think bigger, I haven't got to my first goal yet."