Watson drawn into flag row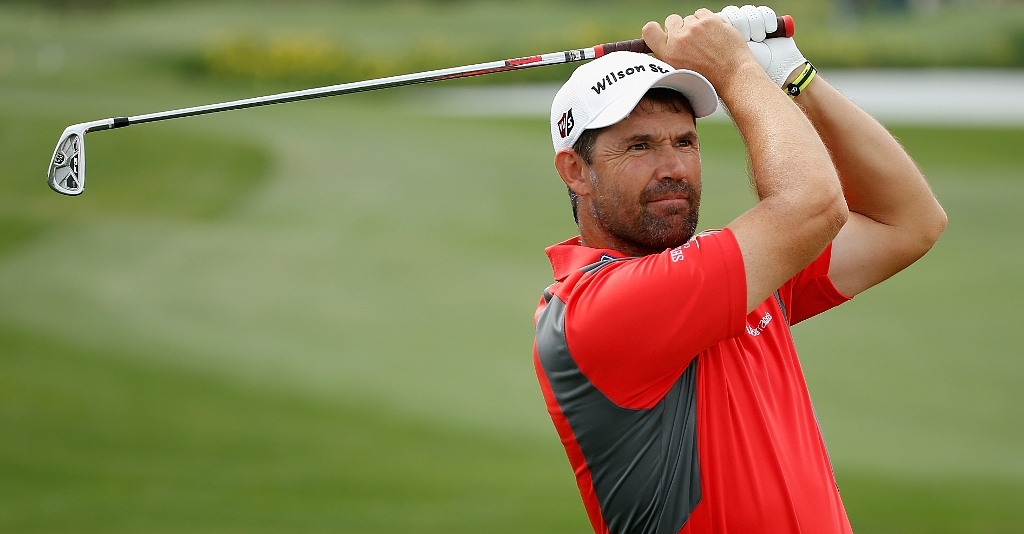 Bubba Watson says he will be taking the confederate flag off of the car made popular in The Dukes of Hazzard TV series.
Watson purchased the General Lee 01, a '69 Dodge Charger driven by the Duke cousins Bo and Luke on the show, for $121,000 at an auction in January 2012.
The confederate flag, a symbol which has been the focus of heated debate since nine people were killed on 17 June at a historic black church in Charleston, South Carolina, appears on the roof of the car.
"All men ARE created equal, I believe that so I will be painting the American flag over the roof of the General Lee #USA," Watson tweeted on Friday.
Watson said after his round at the Greenbrier Classic in West Virginia his decision "was the right gesture for me to do".
"I'm still a fan of the show," Watson said. "There was no racism in the show that I can remember."
The gesture drew criticism on social media, however, with many people urging him to rather sell the car than change it and not to give in to the "social media mob".
On Wednesday, TV network TV Land pulled reruns of The Dukes of Hazzard amid controversy over portrayals of the Confederate flag.