Watson defends Johnson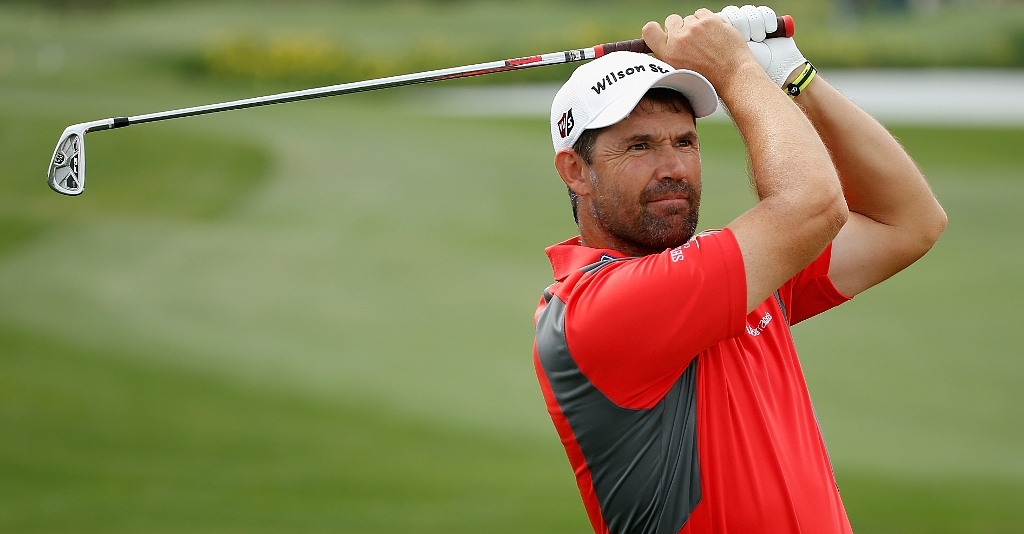 Bubba Watson believes Dustin Johnson should not be so hard on himself for the missed putt at the US Open, as second place still pays.
Johnson missed a 13 footer for the outright win at Chambers Bay then pushed the four foot return wide to miss a playoff and hand the US Open title to a bemused Jordan Spieth.
But Watson, himself a two-time major winner, indicated that coming second at this prestigious event is 'not that bad'. Perhaps he has a point, as Johnson still picked up $877 144 for his efforts.
The Texan even defended the devastated Johnson for skipping the ceremony, where he would have received his second place medal.
Johnson quietly slipped away after the event with fiancée Paulina Gretzky – hockey legend's Wayne Gretzky's daughter – and his son Tatum.
"When you look at it from the perspective of a young kid, and you're wanting to play in the US Open, and you come second and you're making this paycheck, whatever it was, your life's not really that bad when you think about it," the 36-year old told nydailynews.com.
"I didn't know coming in second place you get to [be in] the ceremony. It seems weird. So I don't know if he knew or he just didn't want to go to it. Would you rather go to the ceremony or hang out with Wayne Gretzky?"
Watson did not impress at the US Open this year, missing the cut after firing 70 and 77 in his opening rounds. After three wins last year, including his second Masters title, it has been an indifferent year for the former world number two who is still looking for his first piece of silverware.
"My whole goal this year was not to miss a cut, and that kind of backfired last week," quipped the seven-time PGA Tour winner on sportsmole.co.uk.
"Last week I played really nicely. Just the ball bounces one way or ball bounces the other way. Mine chose to bounce the other way. I mean, that's just how it is. That's golf.
"I don't have a win in the calendar year. So I need a win, and I need to make the Presidents Cup team. That would make it a good year. Hopefully we'll see some red."
The world number five will hope to see that red at this week's Travelers Championships at TPC River Highlands, which tees off on Thursday.