Watson defends decision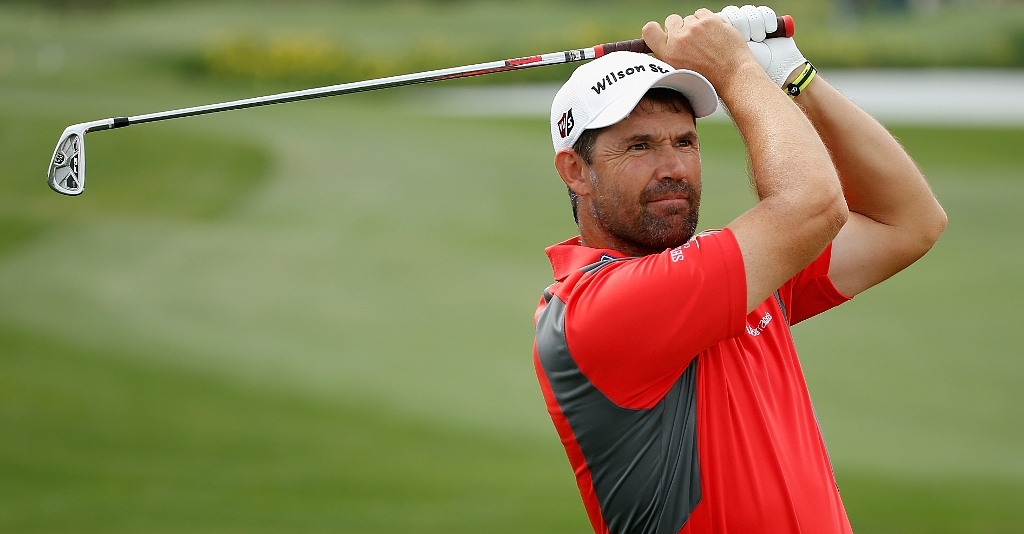 Tom Watson is prepared to face criticism over his decision to split Jordan Spieth and Patrick Reed for the afternoon session.
The rookie duo put on an impressive display to defeat Ian Poulter and Stephen Gallacher 5&3 in the morning fourball session on the opening day of the Ryder Cup at Gleneagles.
However, the pair were not allowed to continue their momentum as American team captain Tom Watson sat them out for the afternoon session.
"You can't play everybody," Watson told usatoday.com
"You're going to be second guessed, and obviously you're going to second guess me on that decision right there."
Reed was disappointed to not be going back out there after positive result in the morning, but he nonetheless took the high road when he found out he wasn't playing.
"I felt like in alternate-shot, (Spieth) and I would have been great to go back out and take the momentum of what we just had done," said the 24-year-old.
"But at the end of the day, Captain Watson, he picks pairings for a reason. I was over it when he told us we weren't playing."
Watson, who is looking to lead the team to the first Ryder Cup win outside the US since 1993, added that it was a difficult decision to leave the youngsters out.
"I thought at the time it was the best decision not to play them," Watson continued.
"There were a variety of reasons, but I won't go into those. It was a decision that my vice captains and I made. That was a decision that we felt very strongly for…the decision not to play them was a hard decision to make. I had some doubt in making that decision, but my gut feeling said that was the right decision to make.
"They are disappointed they didn't get it done, but they've been disappointed before," said the 65-year-old about the losing pairs.
"These guys are all great players. They can get it done. And again, I believe in them, and they believe in themselves. This is just the second quarter of the ball game…this is a sprint, not a marathon."