'Watson comments a compliment'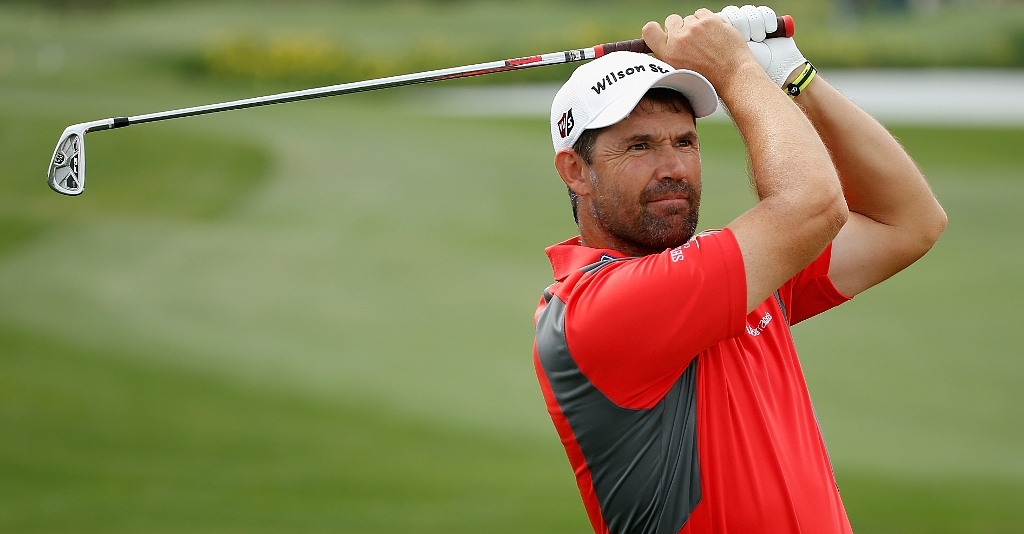 Ian Poulter regards that Tom Watson's fears over his impact in the 2014 Ryder Cup as "a compliment".
Earlier, the American captain stated that Poulter will be their "target" after the Englishman was the European team's best performer at Medinah two years ago.
The 38-year-old Poulter said receiving such high praise from an eight-time major winner was very pleasing.
"I've put a lot of blue on our board so I guess when you have done that, you have kept a lot of red off theirs," Poulter told reporters ahead of the start of this year's event at Gleneagles on Friday.
"I take his comments as a compliment. Being able to deliver for my team and help get us over the line is something that I am very proud of, so I take his comments as a huge compliment.
"For me as a player, for someone who has loved the Ryder Cup and for someone as accomplished as Tom to pay me that compliment is amazing."