Watson bids farewell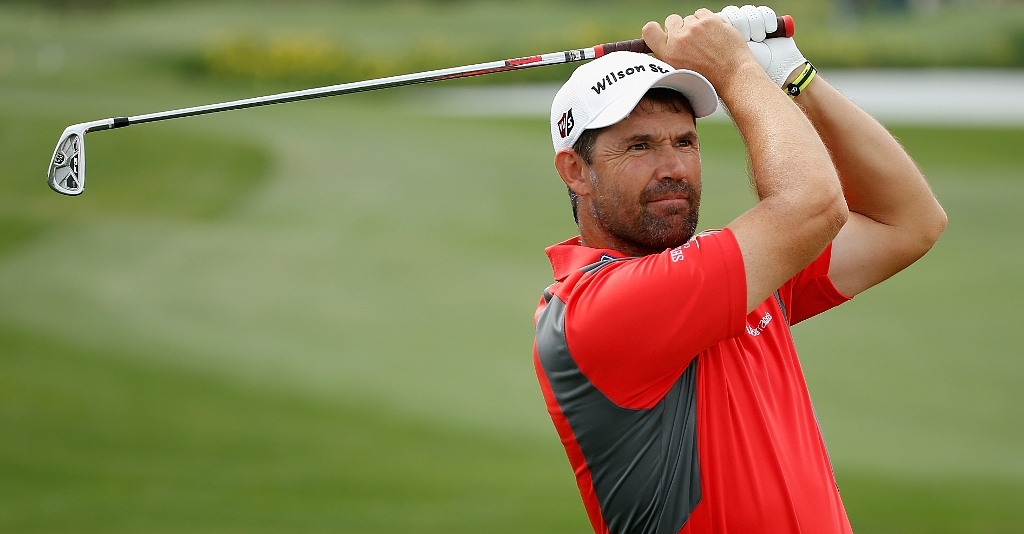 Tom Watson bode The Open Championship farewell over the weekend as he moves on to the Senior Tour.
With five Claret Jug's to his name and over four decades of tour level golf behind him, Watson is a legend of the game.
At 65-years-old, the eight-time major winner will play his final major at Augusta next year before moving onto the Senior Tour full time.
Watson had a few supporters at St Andrews, where he took the opportunity to stand on the iconic Swilcan Bridge on last time for the camera's.
"We've got a few housefuls of people who came over for my last Open," said the Kansan on europeantour.com.
"It's wonderful to have them around. We had a good last get-together at The Open."
While the veteran is looking to slow his career down with the senior golfers, Watson added that he still has the competitive fire in his belly.
"I still want to compete," said the 39-time PGA Tour winner.
"I still want to hit that shot that really means something under the pressure. I've said farewell to The Open Championship, and I'll still be a part of it…I hope to still be involved with The Open Championship in one way or the other. 
"I most likely will probably play in the Senior Open because they still continue to play on links courses there. Sunningdale this year is a great exception, but they keep on going to links courses, and I'll probably continue to play in the Senior Open."