Watson backs Woods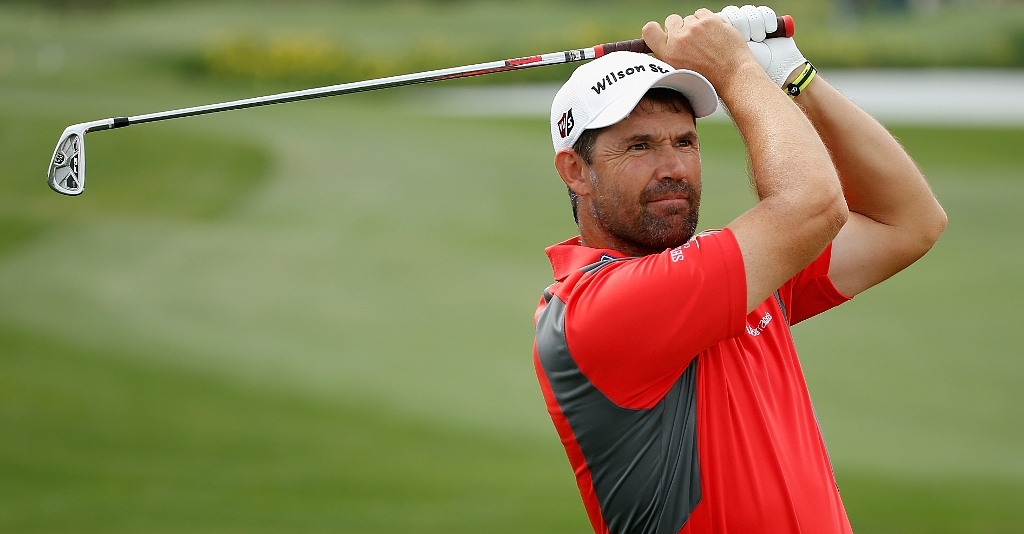 Tom Watson believes Tiger Woods is still in contention to play in his Ryder Cup team in September, as long as he is playing well.
Woods made his return to competitive golf at last week's Quicken Loans National at Congressional. The former world number one was less than impressive, shooting seven over par and missing the cut.
"I'm delighted to see Tiger back," said Watson, the captain of the American Ryder Cup team.
"I hope he's healthy and I hope he's not in pain. As I said, I want him on the Ryder Cup team if he's healthy and playing well."
However, due to Woods' injury shortened season, it is unlikely that he will earn enough points to qualify for the team. This could force Watson's hand to use a captains pick, as he did with Woods in 2010.
"I've said it before that he's an automatic pick," added the eight time major winner
"You can't have a player of that caliber not on the team. But that has to be weighed next to what his health is. I hope he can get back in the swing, because he wasn't playing his best even before the surgery. But if he's not physically right, Tiger will be the first one to tell me."
Despite Watson's eagerness to have Woods on his team, the 79 time PGA Tour winner actually has a patchy record at the Ryder Cup with 13 wins, 17 losses and three ties. Additionally, Woods has only been on one winning Ryder Cup team, which was back in 1999.
Woods' singles record at the event is, however, impressive as he boasts just one loss in six matches.